ABC have confirmed a Roseanne spin-off will go ahead without the involvement of its previous leading lady, Roseanne Barr.
The American network said that the 10-episode series, which has the working title The Conners, will include John Goodman (Dan), Laurie Metcalf (Jackie), Sara Gilbert (Darlene), Lecy Goranson (Becky) and Michael Fishman (D.J.).
The network recently axed the show after the 65-year-old star posted a racist tweet that attacked former Obama White House adviser Valerie Jarrett.
In the new series the Connors "are forced to face the daily struggles of life in Lanford in a way they never have before."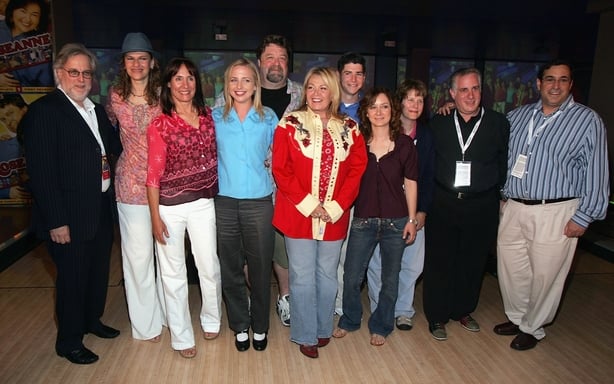 According to ABC executive producer, Tom Werner, Barr will have no financial or creative involvement in the new outing.
''Tom Werner and Roseanne Barr have reached an agreement that will allow Werner Entertainment to produce a spin-off of the Roseanne series for ABC without Barr's further creative or financial participation,'' the statement said.
It is unclear how Barr's character will be written out of the show but the network said it will be "a sudden turn of events".
In a joint statement, cast members Goodman, Metcalf, Gilbert, Lecy Goranson and Michael Fishman, said: "We have received a tremendous amount of support from fans of our show, and it's clear that these characters not only have a place in our hearts, but in the hearts and homes of our audience.
"We all came back last season because we wanted to tell stories about the challenges facing a working-class family today. We are so happy to have the opportunity to return with the cast and crew to continue to share those stories through love and laughter."
Following Barr's offensive tweet the actress apologised to Jarrett and said she was leaving Twitter but she later returned.