There's more to Electric Picnic than the extensive list of must-see acts - here are some off-line-up activities to consider if you're Stradbally-bound this weekend!
Made By Music Base
What's better than a bit of interaction with your music? Head down to the 3 area to experience something that sounds like it will be absolutely class. Their Made by Music Base will allow you and your friends to connect to the large LED screens and project your dance moves from the dance floor. The Instagram potential of this seems high.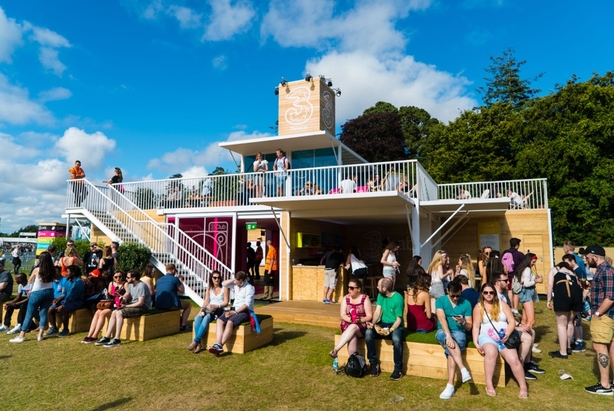 That's not all though, the Made by Music Base Tunnel is set to take festival goers on a journey through seeing and feeling every beat of the music being played.
As well as immersing yourself in the music, there's also an Audio Sauna that promises to provide an escape from the hustle and bustle of the festival and re-charge your batteries - sometimes you need a bit of downtime! Oh and there's also going to be candy floss – did someone say sugar rush?
Sing Along Social
Since last Electric Picnic, Sing Along Socials have really exploded and have become known as a session of sheer joy around the country. For anyone that has gone to one before, they are a must-attend at any given opportunity, and for those that aren't familiar, well, you're in for something special.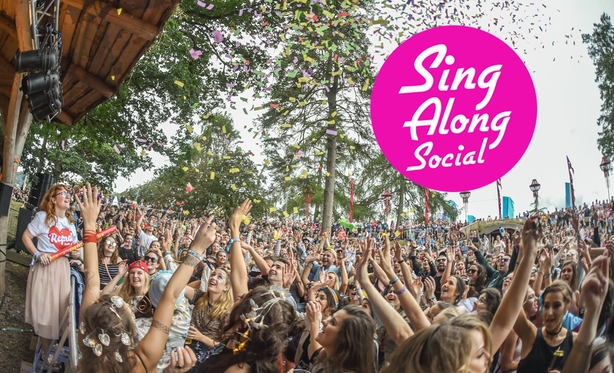 The name of the game is singing along, but you don't have to be a good singer to join in the fun, in fact caterwauling and out-of-key screaming of your favourite lyrics are encouraged. It's almost like a group karaoke session and the result is pure unadulterated fun.
You never know what song is going to come next – anything goes, and that's part of the magic of it – but there is usually a theme. For Saturday's Sing Along this Picnic (5pm at the Heineken Stage) it's all about the power ballad. On Sunday (7.30pm at the Heineken Stage) the theme is duets. I'm excited, and you should be too!
Lake Swimming
Fancy a dip? If the weather is good this year, a swim in the lake could be just the ticket to cool off.
The manmade lake was created by the ancestral owners of Stradbally Hall in the 18th Century and has been kept in top condition since.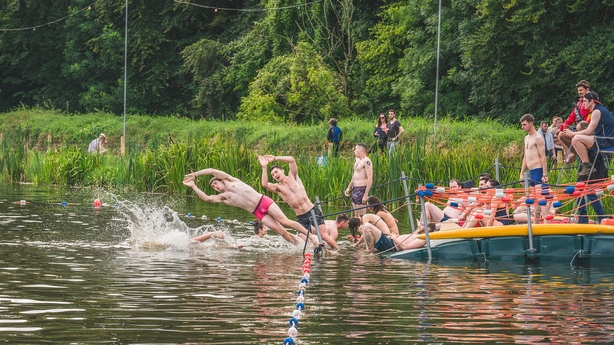 There are designated Family Only and Adult Only swim times across the three days of the festival, with Open Swims on Saturday and Sunday. There will be life guards on hand but kids must be accompanied by adults, and all adults should be decent swimmers. More info here.
Casa Bacardi's Cuban Mojito Cart
Casa Bacardi is always one of the most hopping areas at the festival, and with a stellar line-up of DJs set to take to their stage it's no surprise.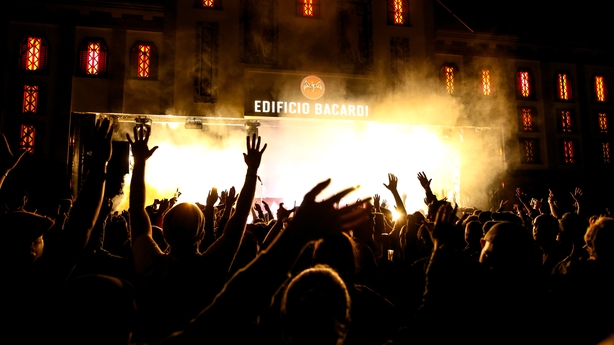 As well as keeping you bopping (in the sun, we hope), their bartenders are also going to be sharing their top tips on how to make amazing cocktails. So you could be leaving the festival with some great memories AND some new skills.
This year their mojito masterclasses will be based out of a Cuban Mojito Cart, so keep an eye out for it over the weekend and join in the fun. 
Body & Soul
The Body & Soul area has so much to offer at Electric Picnic. It essentially encompasses the spirit of the Body & Soul festival within the grander scheme of the Picnic.
From ethereal installations to great music on the stages within the area, beautiful places to sit for a chat with impressive lights to gaze at when the sun goes down, you can spend entire days in here.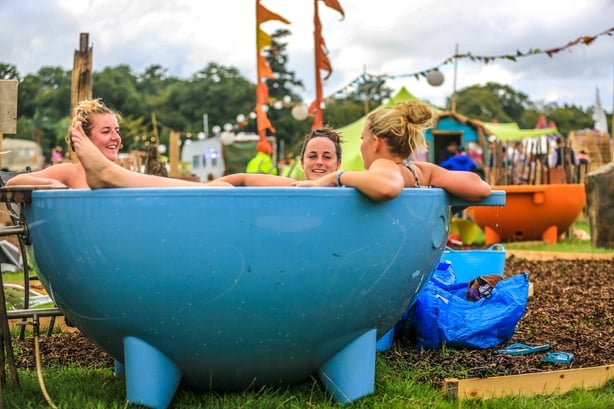 If you fancy really unwinding, there's also a spa in Body & Soul and I could not recommend this more. Once you festival hot tub, you can't go back.
Prime times book up, but you can always decide to drop by and see if there is space. I usually go on the Sunday - you get a shower afterwards and are most in need by Sunday, and it leaves you feeling ready to take on the third night - but leave enough time to just sit down and chill afterwards, you will be so relaxed a nap might even be on the cards, so don't schedule it too close to any acts you want to be up and dancing for.
--
Electric Picnic takes place in Stradbally Hall from August 31 - September 2.