Jimmy Bennett, the musician and actor who has alleged that he was sexually assaulted by actress Asia Argento when he was 17, has released a statement, saying he wants "to move forward, no longer in silence". Argento has denied the allegation.
A report in The New York Times published on Sunday (August 19) claimed that the Italian star made a settlement of $380,000 to Bennett, who alleged she had sexually assaulted him in a California hotel room in 2013 when he was 17.
The legal age of consent in the US state of California is 18. Argento has said she never had a sexual relationship with Bennett.
The 42-year-old actress said that she and Bennett had been "linked in friendship only". Bennett starred as Argento's on-screen son in The Heart Is Deceitful Above All Things, the 2004 film which the Italian actress also directed.
Argento alleged that Bennett had "unexpectedly made an exorbitant request of money" which was handled privately by her late partner, the chef Antony Bourdain. She said she and Bourdain "decided to deal compassionately with Bennett's demand for help".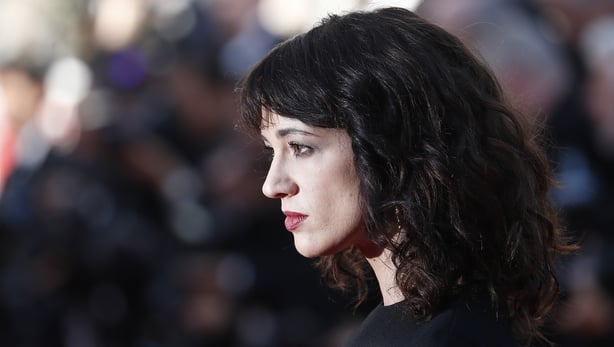 In his statement released through his lawyer on Wednesday, Bennett said he "did not initially speak out about my story because I chose to handle it in private".
Bennett continued that his "trauma resurfaced" when Argento alleged that she had been sexually assaulted by the film producer Harvey Weinstein. Weinstein has denied all allegations of non-consensual sex.
"I have not made a public statement in the past days and hours because I was ashamed and afraid to be part of the public narrative," Bennett explained.
He said he "tried to seek justice in a way that made sense to me at the time", because he was "not ready to deal with the ramifications of my story becoming public".
"I didn't think that people would understand the event that took place from the eyes of a teenage boy," the 22-year-old added.
"I have had to overcome many adversities in my life, and this is another that I will deal with, in time," Bennett concluded. "I would like to move past this event in my life, and today I choose to move forward, no longer in silence."