A report in the US has alleged that the actress Asia Argento made a settlement of $380,000 with an actor who alleged that she had sexually assaulted him when he was 17. 
The New York Times, citing documents sent it to it by an unidentified party, reported on Sunday that Argento had allegedly paid musician and actor Jimmy Bennett $380,000 arising from an alleged incident in a California hotel room in 2013 when Bennett was 17. 
The legal age of consent in the US state of California is 18. Bennett co-starred with Argento in The Heart Is Deceitful Above All Things, the 2004 film which the Italian actress also directed.
The New York Times reported that it had seen documents saying that a settlement was reached in April of this year, and that "Three people familiar with the case said the documents were authentic."
Argento has not commented on the story.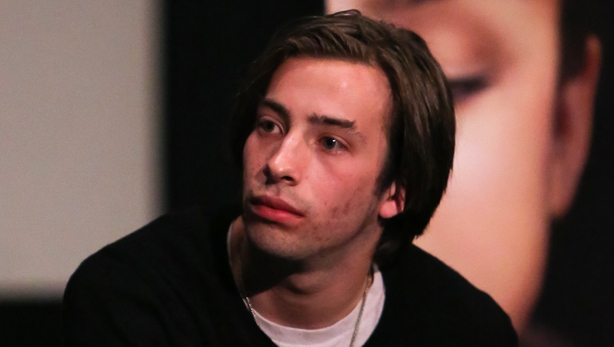 Bennett's lawyer, Gordon K Sattro, said his client did not want to speak to the New York Times. 
"In the coming days Jimmy will continue doing what he has been doing over the past months and years, focusing on his music," Sattro wrote in an email to the paper.
Argento is one of the leading figures in the #MeToo movement and was one of the first women to accuse the film producer Harvey Weinstein of sexual assault. Weinstein has denied all allegations of non-consensual sex.