Cecelia Ahern and Nicole Kidman are teaming up to make the Irish author's upcoming collection of short stories, Roar, into a television series.
Kidman's company, Blossom Films, and Ahern's Greenlight Go Productions are among the firms bringing the series to screens, with both women set to work as executive producers on the show. Glow co-creators Liz Flahive and Carly Mensch will be the showrunners on Roar.
Due to be published in Ireland on November 1 and in the US next April, Ahern's Roar is a collection of 30 female-driven short stories with each central character "exploring a different absurd contradiction or issue in her life".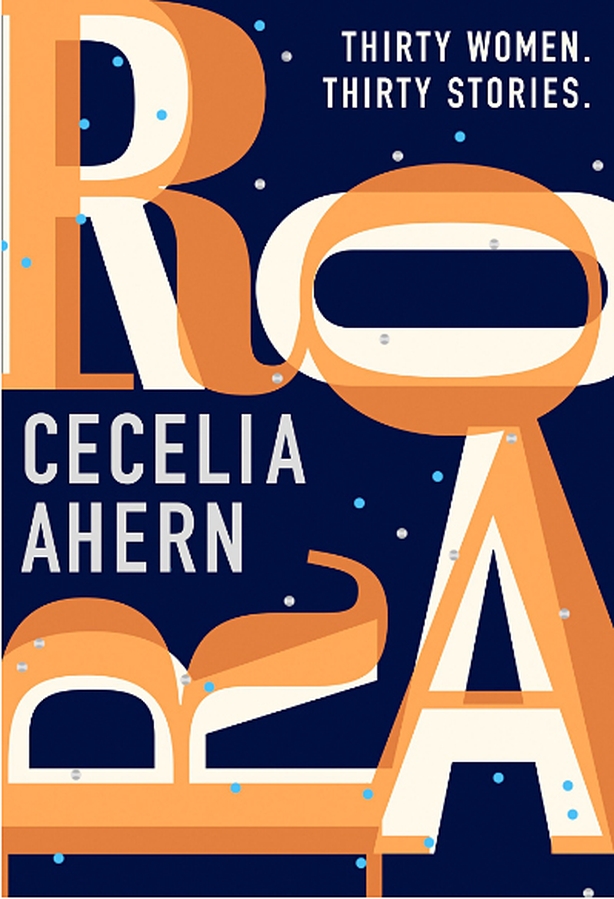 Kidman's Blossom Films has enjoyed huge success with its show Big Little Lies, and Ahern said she was "incredibly honoured to be working with this phenomenal team" behind the Roar series.
"The women in this collection have lived and breathed with me for so very long, I'm excited to begin the next journey of amplifying their voices," she added.