Friends star Matthew Perry has undergone emergency surgery to repair a gastrointestinal perforation.
A spokesperson for the actor confirmed that he was taken to a hospital in Los Angeles for the procedure.
A statement released to People read: "Matthew Perry recently underwent surgery in a Los Angeles hospital to repair a gastrointestinal perforation.
"He is grateful for the concern and asks for continued privacy as he heals."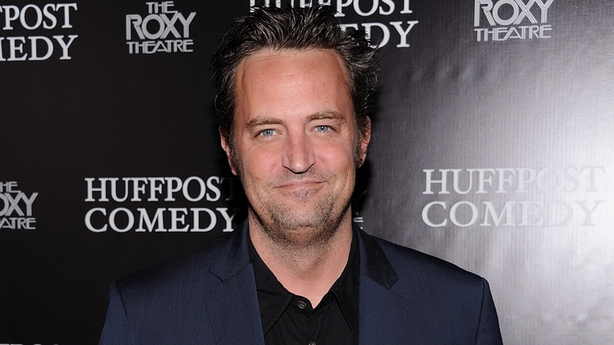 Gastrointestinal perforation can occur along any point in the wall of the gastrointestinal tract, including the oesophagus, stomach, small intestine, and large intestine.
Symptoms include severe abdominal pain and emergency surgery is usually required.
Forty-eight-year-old Perry has been open about his health struggles in the past, including his battles with alcohol and substance abuse.