Ruth Negga has been cast in the drama Passing, the big-screen adaptation of Nella Larsen's acclaimed 1929 novel which explores race and gender.
The Preacher star will appear alongside Westworld's Tessa Thompson in the film which will mark the directorial debut of actress Rebecca Hall.
Hall has also written the script for the drama, which is set in 1920s Harlem in New York City and follows the unexpected reunion of two school friends, Clare Kendry (Negga) and Irene Redfield (Thompson).
The title of the film refers to "racial passing," a term used for a person classified as a member of one racial group who seeks to be accepted by a different racial group.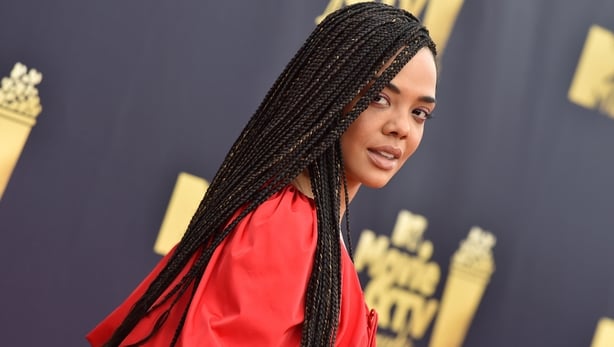 "Nella Larsen's Passing is an astonishing book about two women struggling not just with what it meant to be black in America in 1929, but with gender conventions, the performance of femininity, the institution of marriage, the responsibilities of motherhood, and the ways in which all of those forces intersect," Hall said in a statement.
"I came across the novel at a time when I was trying to reckon creatively with some of my personal family history, and the mystery surrounding my bi-racial grandfather on my American mother's side. In part, making this film is an exploration of that history, to which I've never really had access."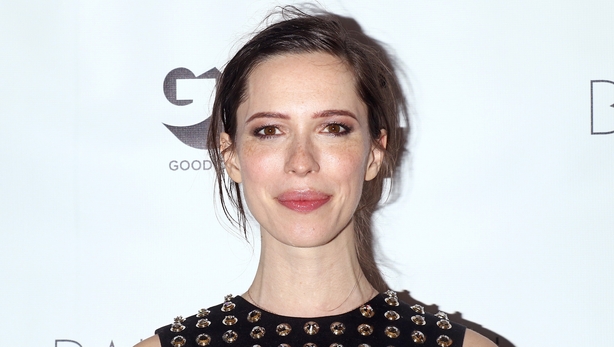 Angela Robinson, who will act as executive producer, said of the film: "Rebecca Hall is a brilliant artist who I've had the pleasure of working with and I've loved the Nella Larson novella, Passing since I first read it many years ago.
"When Rebecca told me about her family history and her passion to tell this story, I immediately signed on to help bring her vision of this incredible book to the screen."
Oscar-nominated Loving star Negga will be next seen in the sci-fi Ad Astra.
She will also be making a return to the stage as Hamlet in a Gate Theatre production this September.