Peter Dinklage, who plays Tyrion Lannister in Game of Thrones, will play classic fairytale character Rumpelstiltskin in a new movie adaptation.
Variety reports that Dinklage will also produce the film, which will be written by A Monster Calls author Patrick Ness and Karen Rosenfelt, who produced The Twilight Saga movies.
Rumpelstilskin first appeared in a Brothers Grimm collection of fairytales in 1812, although some academic researchers believe the story originated around 4,000 years ago.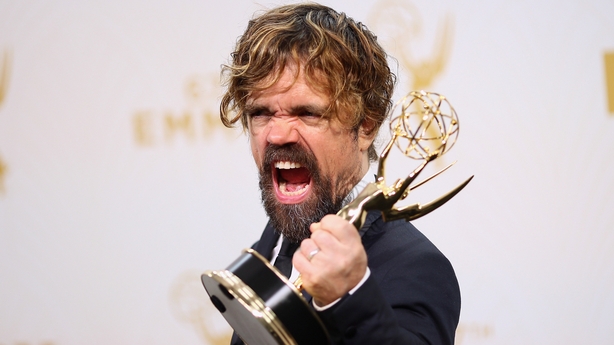 The tale follows a young woman who is imprisoned by a king, who mistakenly believes she can spin straw into gold. She is locked in a tower room filled with straw and a spinning wheel, and the king demands she spin the straw into gold by morning or he will behead her.
When the imp-like Rumpelstiltskin appears in the room and spins the straw into gold she thinks she has been saved but he is more conniving than she realises.
Most recently, Robert Carlyle played the character on ABC's long-running series Once Upon a Time.
Dinklage recently set a record when he enjoyed his seventh Emmy nomination for Game of Thrones, the most nominations for any actor for playing the same character.
Dinklage was most recently seen in the Oscar-nominated Three Billboards Outside Ebbing, Missouri and Avengers: Infinity War. He can be seen next in the HBO's My Dinner With Herve and is also set to star in upcoming comedy O'Lucky Day.