Now and again a movie comes along that's completely relatable to your situation or a previous experience and the effect can be pretty visceral. This film floored me.
A Monster Calls was adapted by Patrick Ness from his children's novel of the same name, which was itself inspired by an original idea by Siobhan Dowd, a writer who died of breast cancer. This was clearly her way of dealing with her circumstance, as Ness noted in his author's note: 'She had the characters, a premise, and a beginning. What she didn't have, unfortunately, was time.'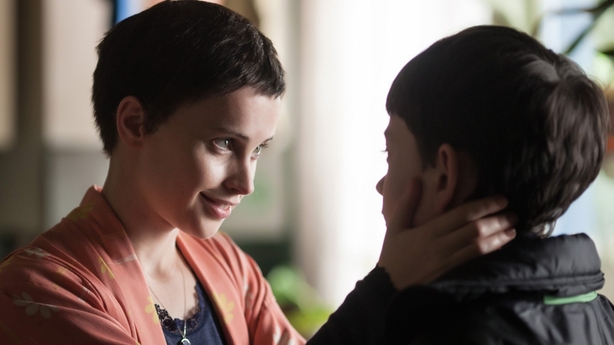 The story's pretty straightforward: Conor O'Malley (superbly played by Lewis MacDougall) is a young boy who tries to deal with the terminal illness of his mother (Felicity Jones) as well as the attacks by local school bully Harry (James Melville) and his mates. The poor lad is getting it every way, every day.
One night, Conor is visited by a monster yew tree (Liam Neeson), a creature that's come to tell him stories and soon begins to help Conor come to terms with his unhappy situation, both at home and in school.
Sigourney Weaver pops up as his old-fashioned and seemingly emotionally-detached grandmother, who tries to look after Conor without realising that what he needs more than discipline is a spot of TLC.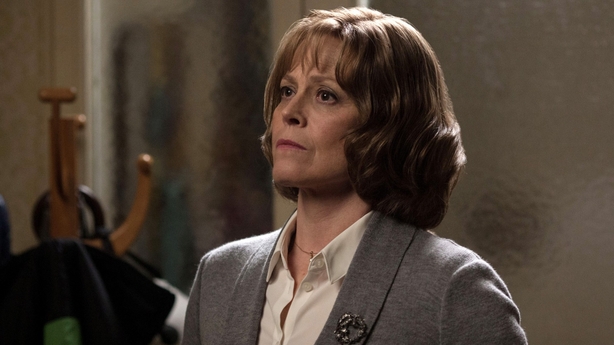 The film's visually stunning, while Lewis MacDougall puts in a remarkable performance in the principal role. He gives everything in what must have been a draining experience, especially for one so young.
A Monster Calls is - by some distance - the greatest and most moving film about adolescence and loss I've seen since Kes, a movie that's lived with me since I first saw it as a nine-year-old boy, still reeling from the death of my father.
If you're not moved by this movie, you're probably in need of a visit from the monster too.
John Byrne
We need your consent to load this YouTube contentWe use YouTube to manage extra content that can set cookies on your device and collect data about your activity. Please review their details and accept them to load the content.Manage Preferences