Louise Redknapp says she doesn't have the time for a new relationship since splitting from her husband Jamie Redknapp in 2016.
The 43-year-old singer and media personality divorced the retired professional footballer last year after almost 20 years of marriage, and she admits she has no time to find a new man.
Speaking to the Sunday Mirror, she said: ''I'm happy, it's all good. I'm working hard and enjoying the boys... my boys, my kids, that is! No one is trying to set me up with anyone, I'm too busy working.''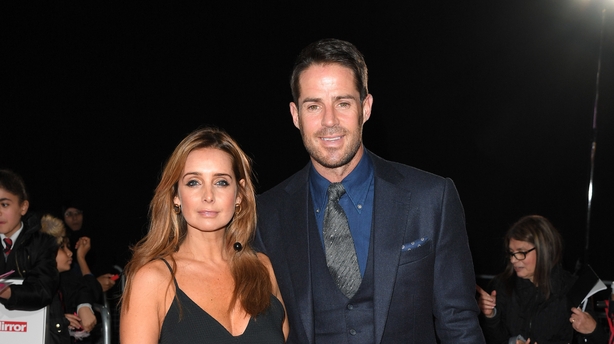 Louise, who has sons Charley, 13, and nine-year-old Beau with Jamie, says she has no plans to have more children in the future.
''For me and Jamie, our boys are the most important thing in both of our worlds. They're great kids.
''Me and their dad are so there for them. They are our life - they are my world."
With me what you see is what you get. But I'm old, I'm 43. I can't see myself having any more babies.''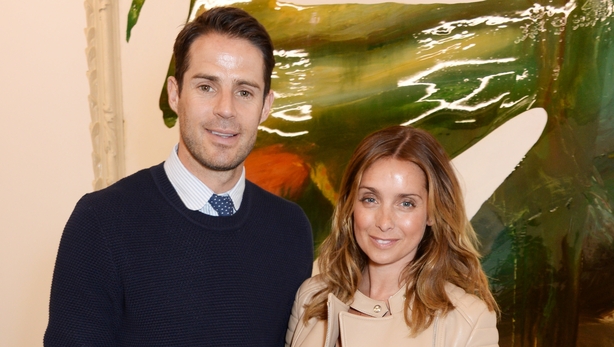 Louise took part in Strictly Come Dancing in 2016, finishing as runner-up, and it was the show which made her realise she needed to make changes in her life.
''I didn't want to continue running around after everyone else, occasionally promoting a yoghurt or doing a little TV.
''It was only when I agreed to do Strictly that I realised I couldn't just go back to that.''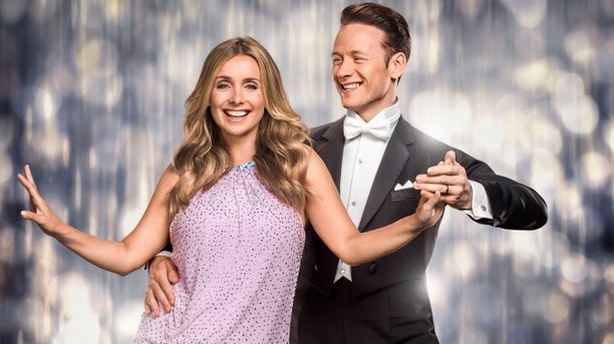 The singer says her marriage breakdown was tough on the whole family.
''I think it is tough and, if I'm talking honestly, I think that often goes unnoticed when you've got kids.
''They're the ones that see the good and bad, whether on social media or the public. We have to take responsibility for that because we're the ones in the public eye.
"We just try to conduct ourselves in the best way to protect our children at all times.''
Louise rose to fame in the R&B girl band Eternal in the 90s before launching a solo career. She gave up her life as a performer when she had her first child in 2004.