Katie Price has told her social media followers that she reported herself to police because she mistakenly thought her six-month driving ban had concluded and had driven her son Harvey to a hospital appointment.
The 40-year-old TV personality and model wrote: "Been on such an emotional rollercoaster the last six months and my head has been all over the place, so much so, that I thought my driving ban was up."
"After driving to Harvey's hospital appointment I have now found out that I don't get my licence back until August 8," she continued.
Thank you all for your support ?? means soo much ?? pic.twitter.com/fdKKFBpRFE

— Katie Price (@KatiePrice) July 27, 2018
"With this on my conscience I called police and reported myself. I've come such a long way and just want an easy life now.
"I have got out of a hole and am finally happy and looking forward to being my old independent self."
Price was given a six-month driving ban, a £750 fine and six penalty points in February. She had been caught speeding but did not notify police when she received her ticket and was charged with not providing driver details. She did not appear in court and was convicted.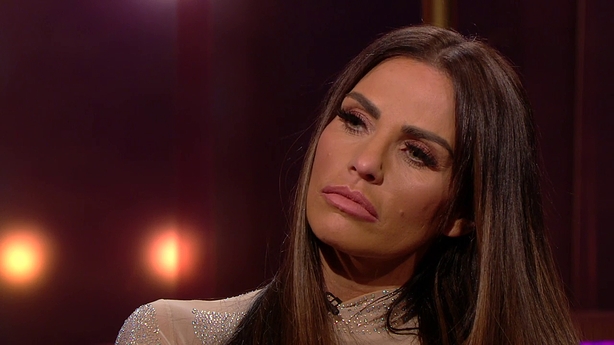 British tabloid The Sun reports the ban was for not providing driver details.
Price was previously put off the road for a year in 2012 after failing to respond to two speeding tickets.