A judge has dismissed a copyright lawsuit alleging that Guillermo del Toro's The Shape of Water "brazenly copies" a 1969 play by Pulizer-winner Paul Zindel.
David Zindel, the son of the late playwright, filed the suit in February, claiming that the Oscar-winning film was "in many ways identical" to Zindel's 1969 work Let Me Hear You Whisper.
Federal judge Percy Anderson has now ruled that the two works are substantially different and that the similarities are too generic to be copyrighted.
"Although the play and the film share the basic premise of an employee at a scientific facility deciding to free a creature that is subjected to scientific experiments, that concept is too general to be protected," Anderson wrote.
"There are some minor similarities in the two works' expressive choices, such as the fact that the main character is a janitorial worker, that the test subject is of interest for military purposes, and that the escape plan involves the use of a laundry cart. However, the similarities generally end there."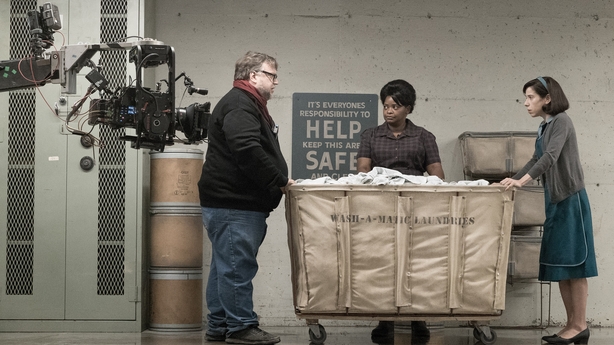 Director Guillermo del Toro said he had never heard of the play before the allegations of plagiarism surfaced.
"I'd never heard of this play before making The Shape Of Water, and none of my collaborators ever mentioned the play," he said.
The Shape of Water was the big winner at this year's Academy Awards, picking up the coveted Best Picture and Best Director gongs.