Cheryl has admitted she found her and Liam Payne's break-up statement ''cringeworthy'' but admits it was genuine as they still get along.
The 35-year-old singer, who was spotted flying into Dublin Airport yesterday, recently announced she and the One Direction star had called it quits after two and a half years together.
We are sad to announce that we are going our separate ways. It's been a tough decision for us to make. We still have so much love for each other as a family.  Bear is our world and we ask that you respect his privacy as we navigate our way through this together.

— Cheryl (@CherylOfficial) July 1, 2018
At the time, broadcaster Piers Morgan hit out at their near-similar break up posts on social media, saying that the former couple should have been more honest with his fans after rumors had previously circulated that they set to split.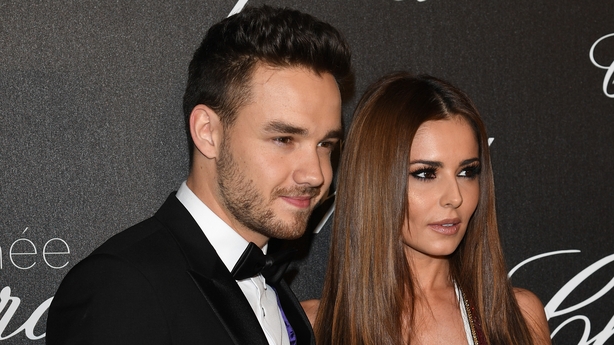 The 53-year-old Good Morning Britain co-host has now admitted that Cheryl text him after his comments and admitted that she didn't feel comfortable writing the statement.
In his latest column for the Daily Mail's Event magazine, Morgan wrote: "When we came off air, Cheryl texted me: "I'm so sorry you didn't like my statement, Piers – perhaps I should have texted you the intimate details in chronological order as it unfolded."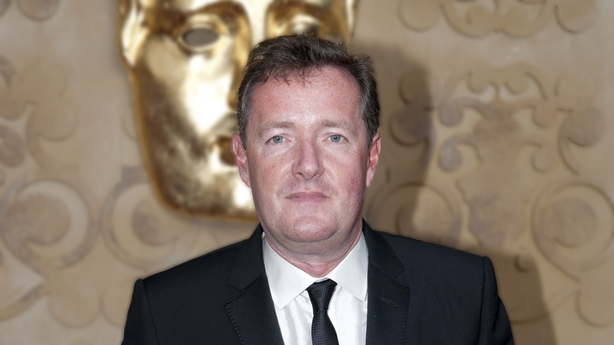 Piers added that the pair had "always got on well" so he felt a "sudden rare pang of guilt" after making the comments.
He apologised and Cheryl replied that she was "only messing". He continued: "Fortunately, Cheryl quickly eased my concern: 'I'm just messing. I hate those kinds of statements too, so cringeworthy.
"But we don't hate each other. It just didn't work out.'"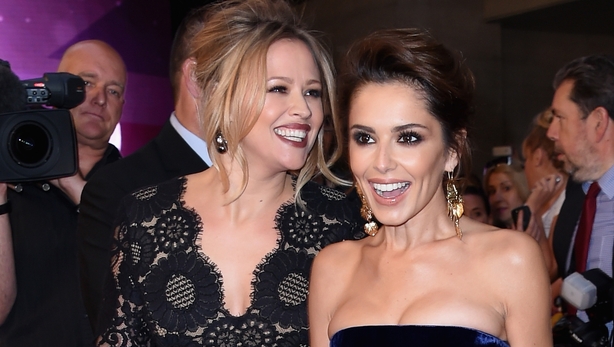 Cheryl's Girls Aloud bandmate, Kimberley Walsh, recently said that the singer is "doing great" since her split from Liam Payne earlier this month.