Cheryl's former Girls Aloud bandmate Kimberley Walsh has revealed that the singer is "doing great" since her split from Liam Payne earlier this month.
The couple, who are parents to one-year-old son Bear, announced they were parting ways on Sunday, July 1 after two and a half years together. 
Speaking to OK! Magazine, Kimberley Walsh said her close friend Cheryl is coping well since the break-up.
"She's doing great but I guess it's just hard isn't it?", Walsh told the magazine.
"When you have a baby your whole being and whole life changes and for her obviously having a relationship in the public eye just makes it even harder and his career obviously takes him out of the country for long periods so it's hard."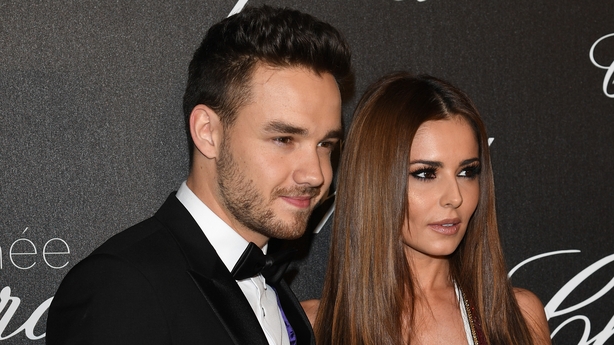 Last week, Girls Aloud star Nicola Roberts also spoke about how Cheryl has been since the split, while accusing the media of misogyny following the break-up.
During an appearance on Loose Women, she said: "[Cheryl]'s OK… I mean, I actually think what's been interesting this week is to see how the misogyny through the media has played out.
"There's been a couple of articles, like, 'why can't she hold a man down?'. And it's just like… why can't a man hold her down? You know? But she's good."
Meanwhile, Walsh also spoke to The Sun's Fabulous magazine about Cheryl's new music, saying it's "quite exciting".
Cheryl has been working on new music with her former Girls Aloud bandmate Nicola Roberts and record producer Naughty Boy on a new album.
Walsh said: "I can't give anything away, but she played me some the other day and it's quite exciting."
She said of the musical partnership with Roberts: "Those two always worked well together. They were always more into the writing than the rest of us, and I think they bring out the best in each other."
We need your consent to load this Instagram contentWe use Instagram to manage extra content that can set cookies on your device and collect data about your activity. Please review their details and accept them to load the content.Manage Preferences
Walsh, who shares two sons with her husband Justin Scott, added: "The way Cheryl likes to be is: when it's family time, it's family, and when it's work time, it's work, and there's nothing wrong with that.
"Juggling work and being a mum, she'll find her way just like we all do. It's just the way it is.
"Cheryl's in a really good place and we're just helping each other through. We mother quite similarly, which I think was always likely because we're such close friends.
"She's got so many nieces and nephews, so it's like she's always done this and she's doing really well."