Vanessa Kirby has revealed she has heard that Britain's Queen Elizabeth II is a fan of The Crown, the Netflix drama based on the events of the monarch's life.
The actress, who played Princess Margaret in the first two seasons of the royal series, told The Guardian that her friend was at a party with Princess Beatrice, Queen Elizabeth's granddaughter, when the show came up in conversation.
She said that when her friend heard people discussing The Crown he told them: "I know someone in that".
When they said "cool", he said "No, but I really know someone in it."
Kirby continued: "Meanwhile, this girl says: 'Well my granny likes it,' and he suddenly realises her granny is the Queen. It was Princess Beatrice.
"Although, I told someone else recently it was Eugenie... but I got that wrong", she added with a laugh.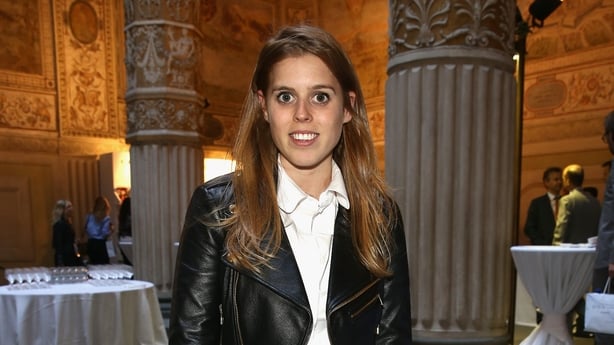 Kirby earned a best supporting actress BAFTA for her portrayal of the the Queen's charismatic and rebellious younger sister earlier this year.
The actress, who is currently starring in Mission: Impossible - Fallout, spoke highly of filming the Netflix series, saying it was "the best time of my life".
She admitted that departing the role of Princess Margaret, which has now been taken over by Helena Bonham Carter, was "awful". "Saying goodbye to it was awful, I really grieved it, actually", she said.
Kirby also lavished praise on her former co-star Claire Foy, who portrayed the Queen for two seasons.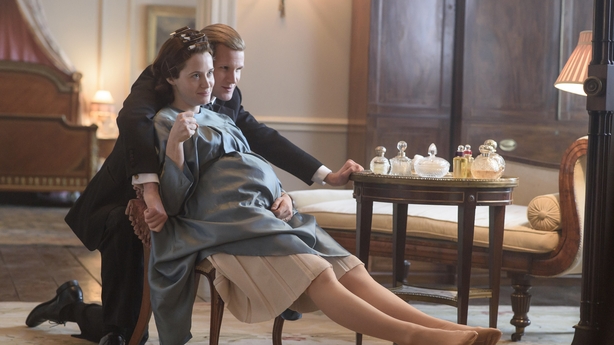 She said of Foy's subtle approach to acting: "Oh, she used to give me the look in our scenes together and I'd just be feeling, aaaargh - you're so internal! You're so good! You're so subtle and I have to try so hard to rein it in!"
Kirby added: "Claire was much better about the show ending than I was. She said it was because I had such a personal synergy with Margaret, whereas the Queen remained a mystery to her."
Series three of The Crown is currently in production with Olivia Colman stepping into the Queen's shoes.
The show recently picked up 13 Emmy nominations including a nod for outstanding drama series.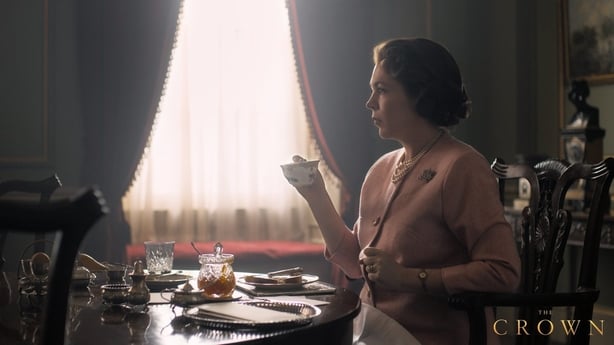 A launch date on Netflix has yet to be released for season three, but it is due to air sometime in 2019.