Former One Direction singer Louis Tomlinson, singer Robbie Williams and his wife Ayda Field have been confirmed to be joining the judging panel for the next series of The X Factor.
They join music mogul Simon Cowell, who created the long-running series, on the judging panel, filling the gap left by last year's judges Louis Walsh, Sharon Osbourne and Nicole Scherzinger.
Williams and Turkish-American actress Field are the first couple to join the panel in the programme's history.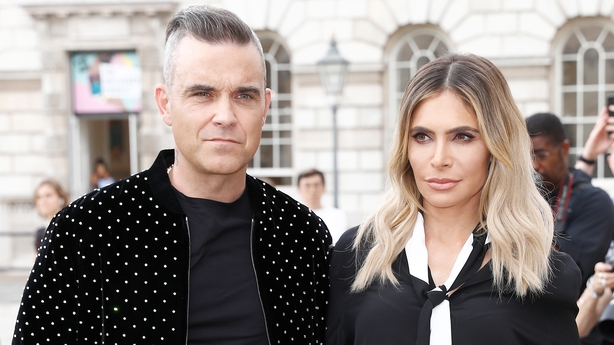 Speculation that they were poised to join the singing competition kicked off at the beginning of June with tabloid reports that they had signed a £10 million deal.
Williams said there were "literally millions of reasons" for him to do the show.
"I have done tour, promo, tour, promo, for nearly 30 years and now its time to branch out and start something different and this is the prefect opportunity and the perfect vehicle", he said.
The Angels hitmaker said his wife Ayda is his rock, who has "looked after me through thick and thin", adding: "Every move I've made professionally had been okayed by my wife. She has got better instincts than me, she's smarter than me."
Defending his wife's lack of experience in music, Williams said: "Ayda is a member of the general public and the general public always get it right."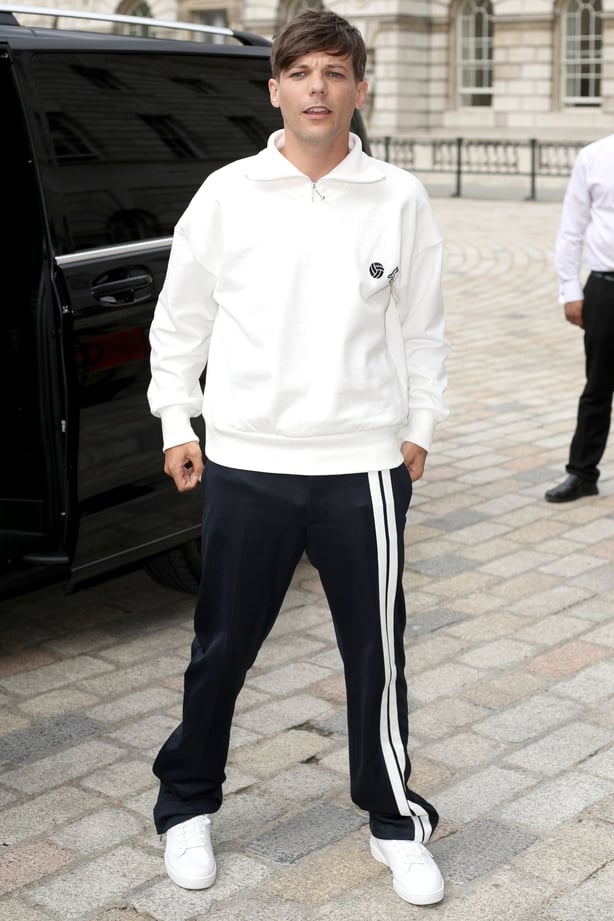 Tomlinson's involvement was first reported on earlier this month. The singer, who rose to fame on the show as part of One Direction, said his experience will help him "empathise" with the contestants.
"I have done the show. I can empathise (with) and understand people in that situation. It just made a lot of sense for me", he explained at the press conference.
"Development is something I've always been interested in. It's important to have someone who has been through the process." 
Hello, #XFactor newbies! @robbiewilliams #AydaField and @Louis_Tomlinson arrive at @TheXFactor press conference... pic.twitter.com/6Pu916xTci

— Entertainment on RTÉ (@RTE_Ents) July 17, 2018
Simon Cowell officially unveiled the new-look judging panel line-up in a press conference in London on Tuesday (July 17).
Explaining the choice of the panel, Cowell said: "I'm going to be honest, for me the most important thing when you create a panel is you've got to have good looking people, which is why I chose myself.
"We have tried to get Robbie on every show we have made for 18 years and then for Ayda and Lauren (Silverman, Cowell's partner) they became friends."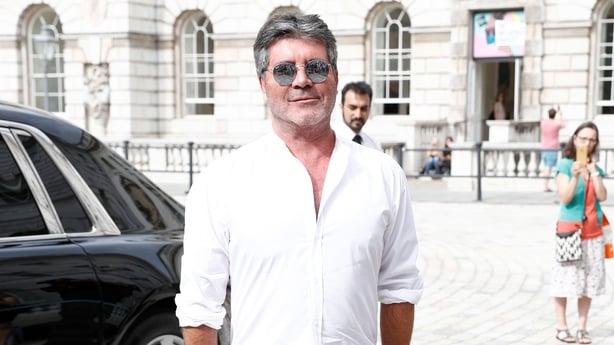 He continued: "It all happened so quickly. They came to Britain's Got Talent one night and it all seemed perfect, they came back to my house, we had a little chat on the balcony and did the deal.
"These two together, Ayda I consider the rock, Robbie can be a bit nuts, but also passionate about music.
"Louis is brilliant with talent, I've seen him come to rehearsals." 
The 15th season of the singing competition will return in the autumn, and fan favourite judge Sharon Osbourne is set to make a comeback for the live shows as a fifth judge, but will not have contestants to mentor.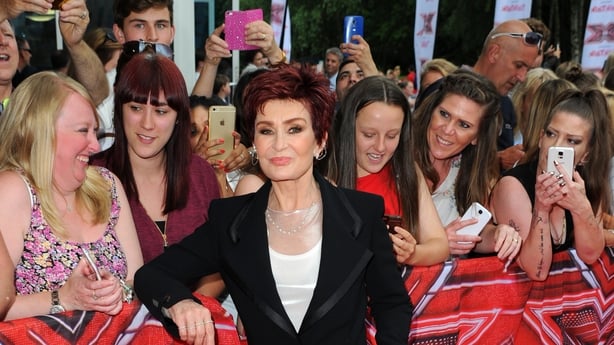 Williams is not expected to make every live show due to touring commitments.
Longtime judge Louis Walsh announced that he would be leaving the show after 13 years in June saying he "needs a change".
"I'm ready to leave," he said. "I'm looking forward to another series of Ireland's Got Talent, going back to my day job as a manager, writing my memoirs and seeing the world."
The X Factor returns later this year on ITV.