Game of Thrones star Sophie Turner has teased her character Sansa Stark's evolution into a "very protective, empowered lady in charge" for the show's eighth and final season.
With the final six episodes of the series having just finished filming, the cast are dropping hints to fans about what they can expect as the show comes to a close, and Turner has reflected on Sansa's development into a key player in Westeros.
"She's used Littlefinger for all he has. As she said, 'Thank you for all your lessons'. He has nothing left to give her. So she is so empowered," Turner told Digital Spy.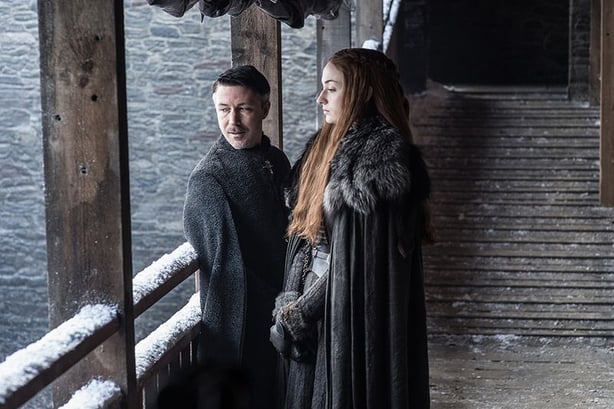 "She has a family behind her. She has Littlefinger, Cersei, Margaery, everyone's wisdom and teachings all behind her," she continued.
"She's a real, true leader of Winterfell now. And that's where we first see her – as a very protective, empowered lady in charge. It's the first time you ever see her like that, and it's so amazing to see her like that – kind of owning her destiny."
Game of Thrones: Season 7's Biggest Moments
Speaking about the journey she has gone on with Sansa over the course of the last seven seasons, Turner added that her character is now "the complete opposite of who she was."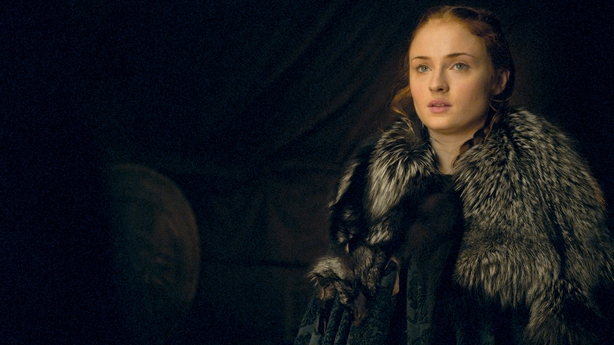 "To be able to take her through the motions of being beaten down, and growing and eventually evolving – literally season by season, you see a huge change in her," she said.
"And now we've got to the point where she's this steely, strong, manipulative, intelligent, kind, young woman, and it's completely the opposite of who she was at the beginning of the series."
An return date for Game of Thrones has yet to be announced, but it will air at some stage in 2019.