Game of Thrones star Peter Dinklage has said he feels it is the "perfect time" to bring the hit drama to a close, though he finds it "bittersweet."
The 48-year-old actor plays Tyrion Lannister on the show, and is one of the remaining original cast members going into the eighth and final season, and he thinks it is the right time to end the show as it won't allow it to become too drawn out.
"It's time. Storywise, not just for all our lives. It's the perfect time to end it," Dinklage told Variety.
"Sometimes shows stay on a little too long, the jumping-the-shark thing. It's bittersweet when it's time to move on with everything."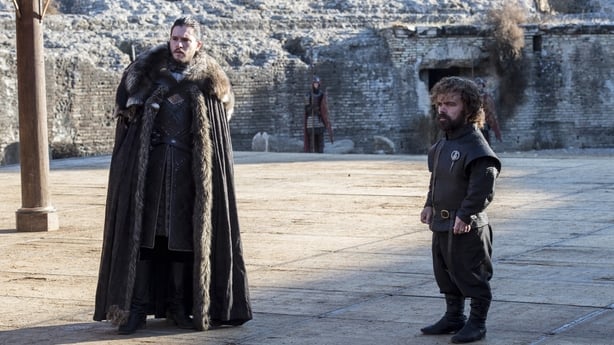 Speaking about his castmates, Dinklage added, "It's always the sad part of our business, because you get pockets of great people for short amounts of time and then you have to move on and it's always heartbreaking, especially when you've spent more than a couple months with people."
The Three Billboards Outside Ebbing, Missouri star also gave an update on where they are in filming the final six-episode run, saying they are at the halfway mark.
"It's the final season, and it's a long one so we're taking our time," he said.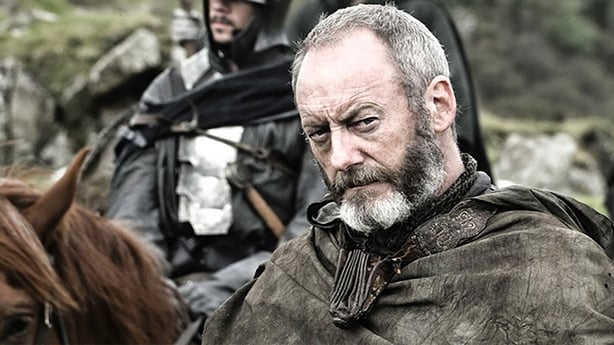 Dinklage's co-star Liam Cunningham recently told RTÉ Entertainment about the pressure the cast and crew are under to deliver a fitting end to the saga.
"The pressure we put on ourselves to try and get it as good as we possibly can... Because it's not one person who is the lead in this, who's carrying the whole thing, it's an ensemble piece," Cunningham said.
"We're all fans of the show, for several years some actors only read their own bits so they could enjoy the show when they went home, they were that much fans of the show! So to be coming to the end, it's going to be really weird, it's the longest thing I've ever done in my life, for seven years, so it is kind of weird."
An exact air date for the season eight premiere is yet to be released, but it is expected that it will land in 2019.
We need your consent to load this Facebook contentWe use Facebook to manage extra content that can set cookies on your device and collect data about your activity. Please review their details and accept them to load the content.Manage Preferences