Saoirse Ronan may have three Oscar nominations under her belt already, but the actress has admitted that she still gets "completely shocked" when people know who she is in public as she doesn't consider herself to be famous.
24-year-old Ronan covers the August issue of Vogue and while being interviewed in Dublin by the magazine, she was approached by a fan who asked her for a photo.
"I still get completely shocked that anyone knows who I am," Ronan said. "I'm not famous... I just genuinely don't think I am. Selena Gomez is famous."
Ronan added that she shies away from reading about herself in the press saying, "If you're not aware of how often you're in a newspaper, then it's like it's not really happening."
The Lady Bird star can currently be seen in On Chesil Beach, and the first trailer for her next film Mary Queen of Scots has just been released.
In the film, Mary Stuart - played by Ronan - is attempting to usurp her cousin Elizabeth I, played by Margot Robbie, and raising up an army to help her take her place as sovereign of England.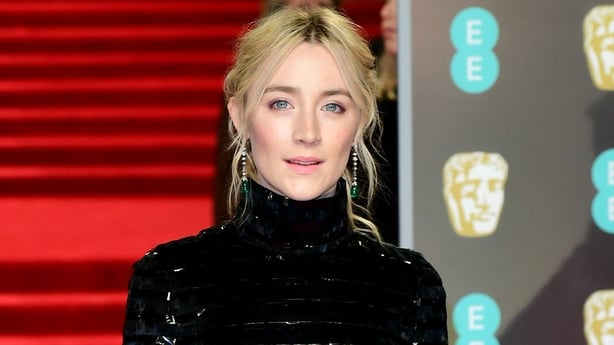 The trailer details the initial friendship between the two women, which developed into a deadly rivalry for the throne.
It also shows Mary pleading with Elizabeth: "Do not play into their hands, our hatred is precisely what they hoped for. I know your heart has more within it than the men who counsel you."
When Elizabeth warns her to watch her tongue, Mary retorts: "I will not be scolded by my inferior. Should you murder me remember you murder your sister and you murder your queen."
Mary Queen of Scots is slated for release on January 18.