George Clooney is recovering from a road accident after his scooter was hit by a car on the Italian island of Sardinia, where he is currently filming a television miniseries.
The 57-year-old actor was understood to be driving to set when the incident occurred, and was taken to hospital where his injuries were found to not be serious.
A spokesman for Clooney told the Press Association: "George Clooney was treated and released from an Olbia hospital.
"He is recovering at his home and will be fine."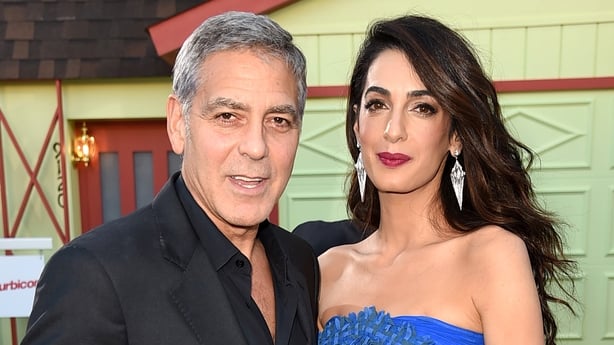 A spokesperson for the Italian Carabinieri said of the crash, which happened at 8.15am on Tuesday, "A car ( a Mercedes E SW) did not respect the right of way and hit him.
"George Clooney fell and slammed the windshield of the Mercedes.
"The car driver called the 112, the emergency number of Carabinieri, and they sent the Municipal Police, an ambulance and the Fire Dept.
"MRI was negative, and he is not seriously injured. George Clooney has already been discharged and he stays well."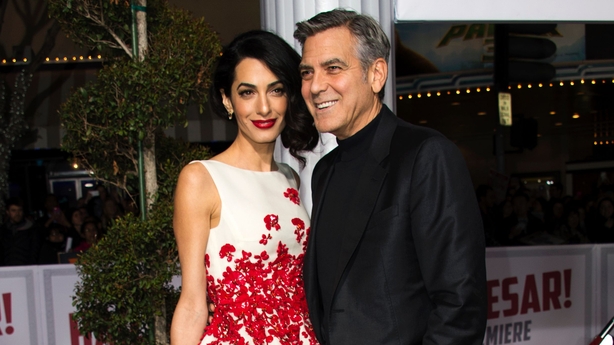 Clooney and his wife Amal are staying in Sardinia for the summer as George films his new TV series Catch 22, which stars Irish comedian David McSavage.
The Hulu mini-series is based on Joseph Heller's novel about a US Air Force bombardier who aims to fly sufficient missions to go back home and leave World War II behind. However, his Air Force chiefs assign him further missions in the acerbic, satirical story.
The six-part drama is set to air in 2019.