James Bond star Daniel Craig has visited CIA headquarters in Langley, Virginia in the run up to the start of filming for the forthcoming Danny Boyle directed 007 movie.
The Guardian reports that the visit was part of "the CIA's attempt to engage with the public and increase understanding of how intelligence work operates in the real world."
Craig made the visit on June 26 as part of the CIA's Reel vs. Real seminar. Craig is preparing to begin filming the as yet to be titled 25th James Bond film, in what will be his fifth and reportedly last time in the role.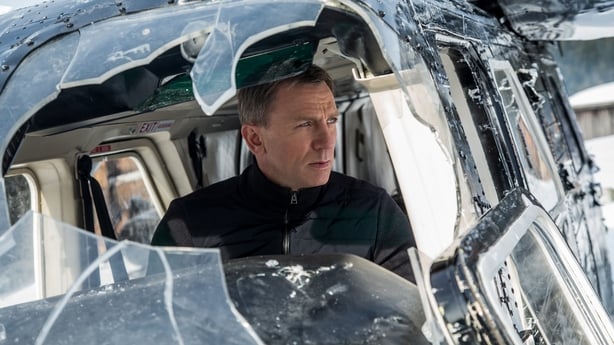 In a statement the CIA said: "Mr Craig met with our leadership and workforce, who explained that real-life espionage is a lot more 'cloak' and a lot less 'dagger' than presented in the entertainment world of spy v spy."
The statement added: "Mr Craig remarked about the teamwork that goes into the intelligence cycle and how impressed he was with the commitment and dedication of CIA officers."
The agency said its motivation was "to combat misrepresentations and assist in balanced and accurate portrayals" of the intelligence community.
Danny Boyle will begin directing the new Bond movie, the 25th in the series, on December 3 and is currently writing a script with Trainspotting screenwriter John Hodge.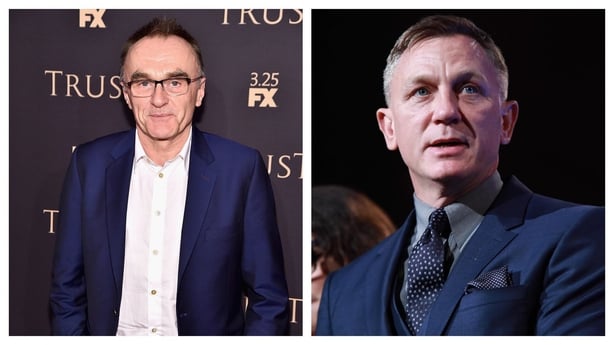 Rumours have suggested that the film will be titled Shatterhand, which was an alias used by Blofeld in You Only Live Twice.
There has also been speculation that Boyle and Hodge will reflect the #MeToo era and depart from the usual portrayal of female Bond characters.
Bond 25 is due to be released on October 25 2019 in Ireland and the UK.