Oscar winning director Kevin Macdonald has told RTÉ Entertainment that he has "never had more people give me the run-around" than he did while working with the family and friends of Whitney Houston for his new documentary, Whitney.
Macdonald (The Last King of Scotland, One Day in September, Marley) helms the first documentary about the life of the late Whitney Houston to be authorised by her estate, with the director gaining access to all of her archives and interview time with those that knew her best.
Watch our interview with Whitney director Kevin Macdonald:
We need your consent to load this rte-player contentWe use rte-player to manage extra content that can set cookies on your device and collect data about your activity. Please review their details and accept them to load the content.Manage Preferences
While Houston's family were on board for the feature, he still experienced some resistance in the early interviews with them, saying it took "a long time to get their trust."
"I've never done a film, and I've done a lot of documentaries, and I've never had more people give me the run around and have people flat out lying," Macdonald told RTÉ Entertainment.
"Which in itself is quite interesting so the film almost took on a detective or investigative structure, that I wanted the audience to feel what it was like to be in my shoes, coming up against people who were clearly lying, coming up against people like Bobby (Brown) who is just in complete denial."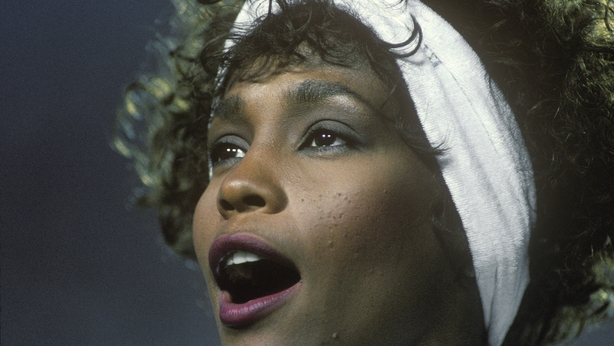 Macdonald said audiences may be surprised when they see the film that it has been authorised by Houston's family due to some of the revelations made over the course of the production.
"People will be surprised when they see it that this is an authorised film, it's done with the permission of the family, because it's quite daring at times... There are things in there that are very embarrassing to them, and the agreement that we had at the beginning was that I would only do the film if I could say and do whatever I wanted," he said.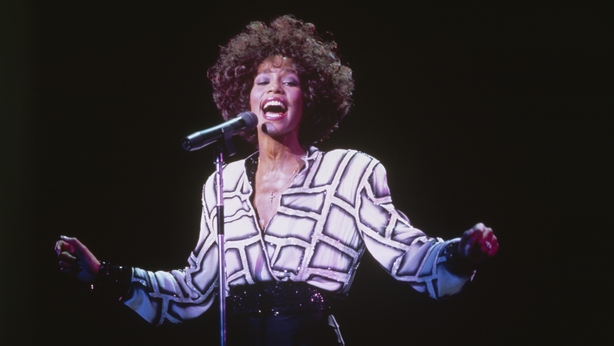 Despite an initial reluctance to let their guards down, Macdonald said that Houston's family felt the need for an objective portrait of her life to be made.
"They for a long time had felt that there were so many misconceptions around Whitney, so many myths that weren't true, whether it was about her sexuality, whether it was about Bobby Brown, how she died, and all sorts of things," he explained.
"For some reason she's somebody that attracted all of this myth-making. While they were on board with me making the film, it took a long time to get their trust, and to begin with they did just give me superficial stuff, but gradually over several months they began to open up."
Whitney is cinemas from July 6.
We need your consent to load this rte-player contentWe use rte-player to manage extra content that can set cookies on your device and collect data about your activity. Please review their details and accept them to load the content.Manage Preferences