Oscar-winner Marisa Tomei is among the guests for this year's Galway Film Fleadh.
The star of My Cousin Vinny and The Wrestler will be the special guest at the world premiere of her new film Behold My Heart, in which she plays a woman falling apart after the unexpected loss of her husband, who is played by Timothy Olyphant.
The 30th annual film fleadh features twenty-one international movie premieres, with a total of 107 feature films being screened during the festival's July 10 to 15 run.
Australian-American actress Melissa George will also be in attendance at the festival for the premiere of David Gleeson's West of Ireland-set film Don't Go, in which she plays a woman escaping her grief with her husband, played by Stephen Dorff.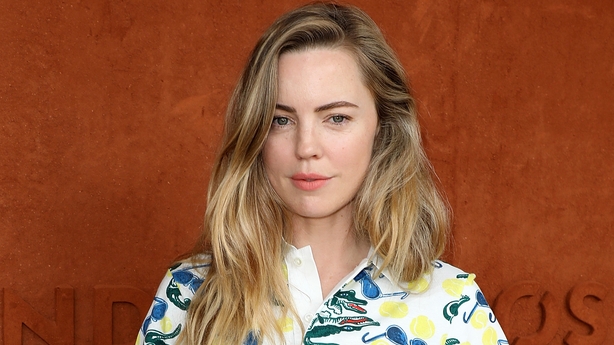 Actor Hugh O'Conor's feature directorial debut Metal Heart will also debut at the festival. It stars Jordanne Jones (Heartbreak, I Used to Live Here) in a sure to be breakthrough role alongside Moe Dunford.
Jones plays a self-conscious young woman stuck at home with her estranged sister, while Dunford plays a mysterious older man who moves in next door.
Dunford also stars in the Northern Irish thriller The Dig, in which he plays a man who has served fifteen years for murder and returns home to find the victim's grieving father still searching his land for the missing body.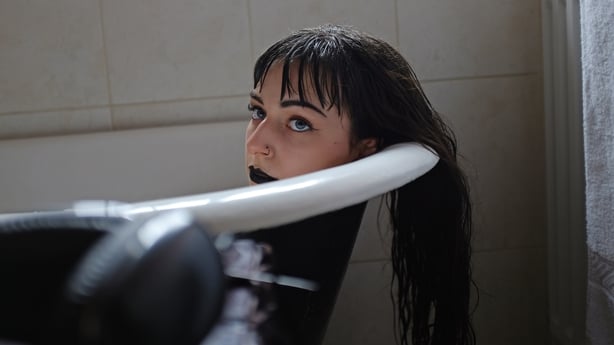 Director Viko Nicki, whose film Coming Home won best Irish documentary at the fleadh in 2013, returns with the premiere of his new feature Cellar Door, which stars Karen Hassan, Catherine Walker and Mark O'Halloran in a Magdalene laundry-inspired mystery drama.
Martin Beirne makes his debut with the rural coming-of-age tale Around Here, produced entirely independently in the director's native Roscommon.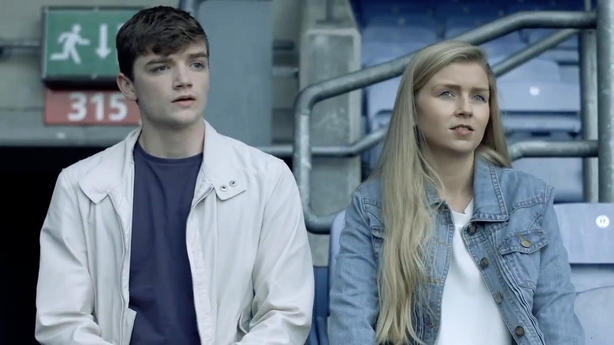 Also at this year's Fleadh, Irish Olympian and champion professional boxer Katie Taylor will present Ross Whitaker's documentary Katie, which charts her comeback from her 2016 loss in Rio to conquering the world of professional women's boxing.
The Galway Film Fleadh takes place from July 10 to 15 in the Town Hall Theatre and Pálás cinema, Galway.