Game of Thrones star Kristian Nairn has hit out at Ed Sheeran's controversial cameo in season seven.
The 42-year-old actor, who played Hodor until Season Six of the popular HBO fantasy drama when his character was killed off, has opened up about the impact of celebrity cameos on the show.
Speaking to The Huffington Post, Nairn said: ''I'm not a fan of the cameos in Game of Thrones. I don't like them. I think it's stupid. I don't mind going on the record on that.
"I just think it takes you right out of the world. Especially Ed Sheeran. I was like, 'Why is Ed Sheeran here?' I mean, Ed Sheeran's great. He's a great guy, great musician, but why is he in Game of Thrones? ''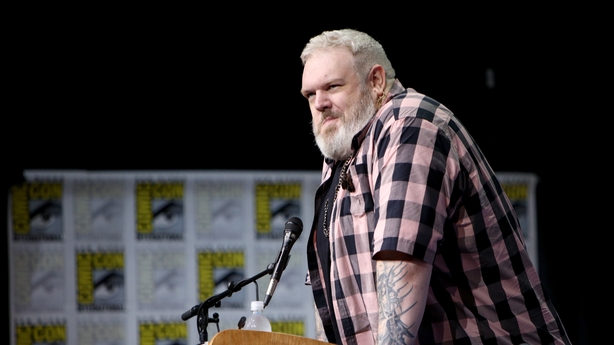 Although Sheeran's cameo, in which he played a Lannister soldier and sang a song to Arya Stark (Maisie Williams) came after Nairn had left, it still hit the wrong notes with Naim.
''I'm not saying I'm not a fan of Ed Sheeran. I'm being tactful here, but just not a fan of the cameo. I think most people would agree with me there. It was a big snap to reality."
''It's like, 'What? What?'... It's a fantasy show. We're all caught in this amazing world and spend so much time and money and talent to create, and all of a sudden there's a pop star? What?''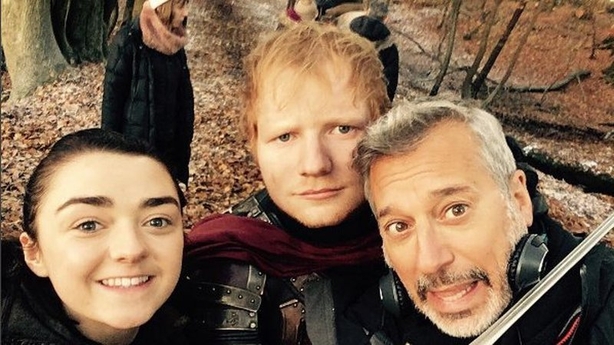 After seven seasons on air, Game of Thrones will come to an end after season eight, which will consist of just six episodes expected to air in 2019.