Adrift's Sam Claflin has told RTÉ Entertainment that he is "still bummed and gutted" that co-star Shailene Woodley was unable to get him a role in her hit show Big Little Lies, with Woodley none too happy with Claflin's joke that she didn't try hard enough.
The actors were in London this week to discuss Adrift, which tells the true story of a couple battling to survive 1983's Hurricane Raymond, when talk turned to the eagerly-awaited second season of Big Little Lies.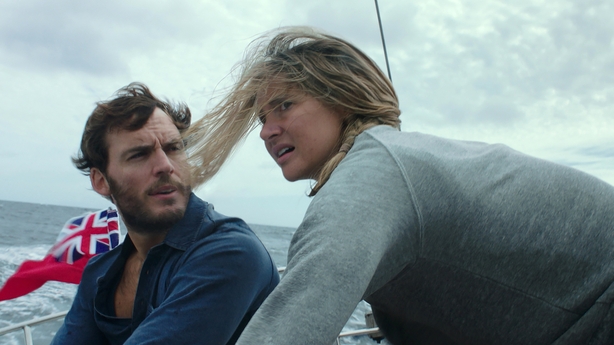 And as befits their screen chemistry in Adrift, the pair were in the best of bantering form. 
"He might know more about Big Little Lies than I do," Woodley joked.
"I'm still bummed and gutted that she didn't get me a role," sniffed Claflin.
"I tried!" said a shocked Woodley. 
We need your consent to load this Instagram contentWe use Instagram to manage extra content that can set cookies on your device and collect data about your activity. Please review their details and accept them to load the content.Manage Preferences
"Yeah, you say you tried," retorted Claflin.
"I did try! I rallied! You can even ask!" Woodley exclaimed.
"Literally, when I found out they were doing season two - I had just worked with one of the producers on the job before Adrift - I was literally begging them to let me play [someone]," the English actor continued. "I said, 'I'll even be a parent, just in the background, and no one has to talk to me!'" 
When asked could she reveal anything about season two, Woodley said: "Meryl Streep is [gestured with hands to say amazing]. I can't tell you anything! Do you know how much trouble I would get in if I was the one to say the first thing?!"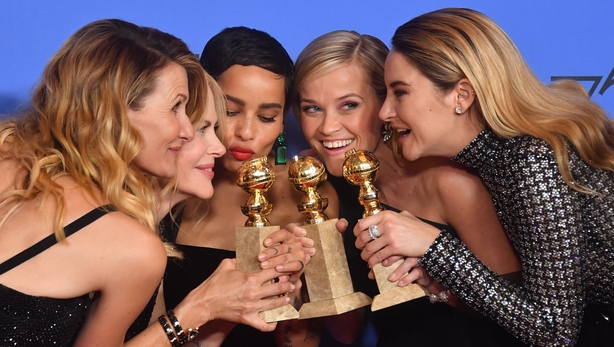 "You're a troublemaker, you know" added Claflin. "Be a rebel!"
Adrift is in cinemas from Friday. Season two of Big Little Lies will premiere next year.