Liam Payne claims his girlfriend Cheryl Tweedy ''made the first move'' in their relationship, as she ''tickled his hair'' in a flirty gesture.
The 24-year-old former One Direction star, who has a 15-month-old son Bear with the X Factor judge,  has revealed that it was the 34-year-old singer who made the first move which led to their blossoming romance.
Speaking on BBC Radio 1's Breakfast Show on Tuesday, Payne was asked to clarify whether or not a series of ''facts'' about him were true or not.
Host Nick Grimshaw stated: ''Liam does not like a girl to make the first move.''
To which the Strip That Down singer responded: ''I don't know about that. I'm into it. Chez kind of made the first move on me if I'm honest. She tickled my hair. I thought 'Oh you're into this,' and now look. A few years later ...''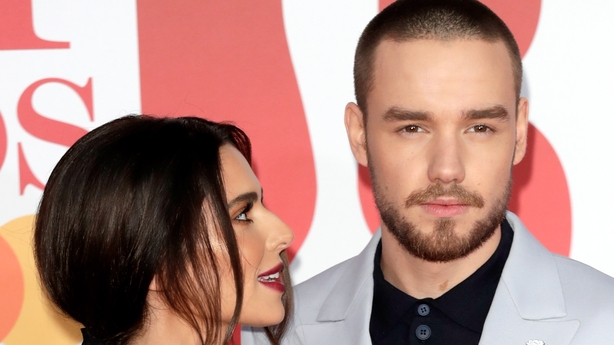 Payne recently hinted that he could pop the question to the Fight for this Love singer in the future, saying: ''I don't feel like I need to go to that step to feel any differently about how I do about my relationship. I feel like we're in a really comfortable place right now and, like, having my son means more than anything to me in the world.
''So you know, it's not really like we need to take that next step. We might do it in the long-term, but it's not, like, a big deal.''
For more music news and reviews click here