Cate Blanchett joked with RTÉ Entertainment that George Clooney begged for a part in Ocean's 8, but her co-star Sandra Bullock said no to the star.
Clooney led the cast in the 2001 remake of Ocean's 11, which went on to become a trilogy with a star-studded line-up of some of Hollywood's biggest actors, and now Sandra Bullock is taking over the mantle in the female driven follow-up, Ocean's 8.
The movie sees Bullock play Clooney's character Danny Ocean's sister Debbie, and while Danny is mentioned in the film Clooney doesn't appear, and apparently his good friend and Gravity co-star is to blame.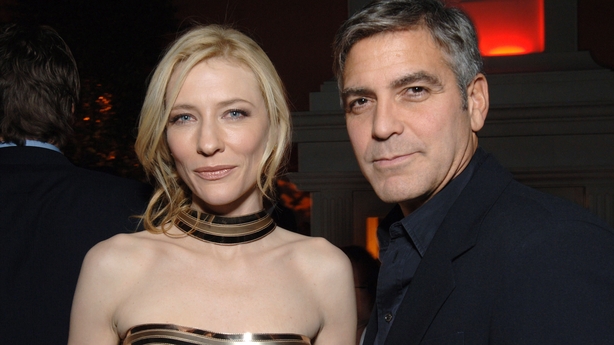 "George begged, he begged to be in this film and Sandy said, 'No, there's just no room'," Blanchett told RTÉ Entertainment.
Joking that she is "basically George with a wig" Bullock added that she might reconsider saying, "Maybe the next one, if he's good."
Bullock said Clooney wanted the Ocean's 8 cast - which also boasts Anne Hathaway, Sarah Paulson, Mindy Kaling, Rihanna and Awkwafina - to have the same positive experience he did while filming the Ocean's 11 films.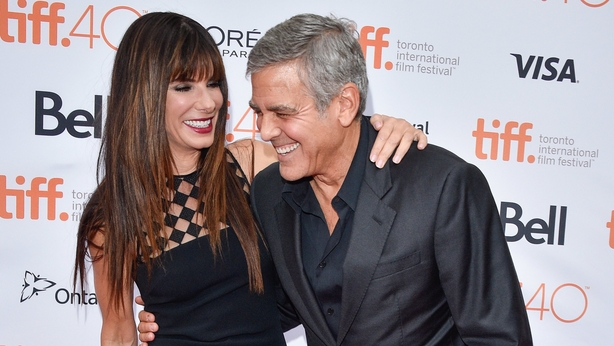 "I don't ask George how to do his job and he doesn't ask me how to do his job, he knows better than to interject, but he just wanted us to have a good time," Bullock said.
"He wanted us to have the same experience, unfortunately we didn't have the bar that they did on set, we didn't get done at five in the afternoon like they did so they could go out to dinner and drink..."
Ocean's 8 hits cinemas on Monday, June 18.
Watch our exclusive interview with Cate Blanchett and Sandra Bullock here:
We need your consent to load this rte-player contentWe use rte-player to manage extra content that can set cookies on your device and collect data about your activity. Please review their details and accept them to load the content.Manage Preferences