Strictly Come Dancing champion Joanne Clifton has told RTÉ Entertainment that working on Flashdance - The Musical is tougher than competing for the glitterball trophy on the BBC One show.
Clifton, the 2016 Strictly champion with celebrity partner Ore Oduba, is in Dublin this week to star in Flashdance - The Musical at the Bord Gáis Energy Theatre. She has been on the road with co-star Ben Adams in the adaptation of the 1983 hit film since last August.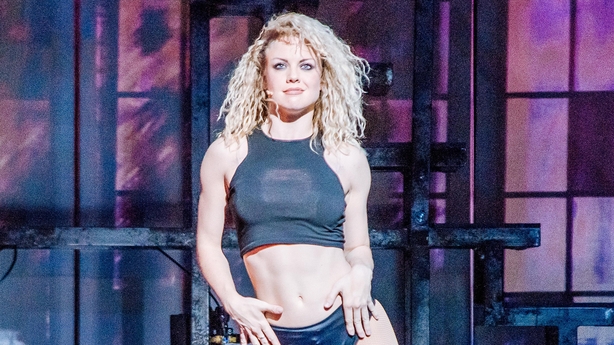 "It's a style of dance that I've never really done," Clifton explained of her transformation into exotic dancer Alex.
"I've done Ballroom and Latin since I was four, but this is a completely different discipline. Now I'm finding myself onstage, every night, rolling around the floor in my knickers!"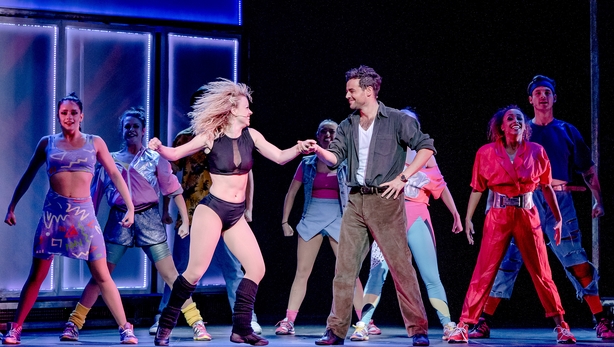 Reflecting on her "tough decision" to leave Strictly to pursue a career in musical theatre, Clifton said: "I've got my family [brother Kevin is also a Strictly professional] on it as well and all my friends and it's such a great show to be part of.
"But I'd had this dream of being in musical theatre since I was really young, and I couldn't do both. My parents, they couldn't afford for me to do both - either I did my dancing or they sent me to a musical theatre school. I chose dancing because it was the safest route - all my family had done it, my big brother Kevin, obviously. And now I've gone full circle."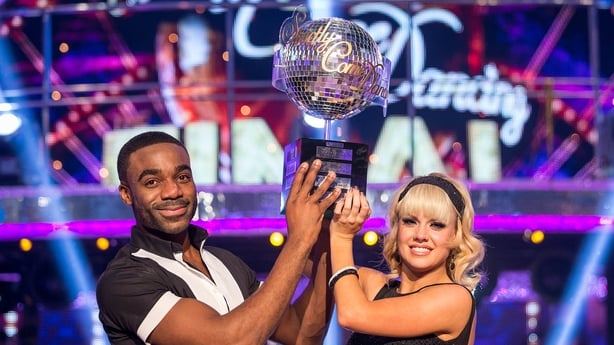 As for who could be gracing the Strictly dancefloor this Autumn, Clifton said: "Half the time with Strictly you don't hear anything - well, you do hear all the rumours, but none of them are true! All of us professionals now, we just look and see what comes out in the papers and we're like, 'Well, it's not them, then!' Even if it says it is, because it's definitely not!"
Flashdance - The Musical is at the Bord Gáis Energy Theatre until June 16.