It has been reported that rumours that Britain's Prince Harry and his new wife Meghan Markle are honeymooning in Ashford Castle, Co Mayo are false.
The Mayo News has said it has confirmed that "the royals are not staying at the world-famous hotel" in Cong.
The paper continued: "Though it had been hinted that the Duke and his new wife, the former Suits actress, might visit Ireland on a late honeymoon trip, The Mayo News has learned that Ashford Castle are not hosting the royals this week.
"However, the 83-room hotel is booked out for an exclusive 'corporate' event."
Increased security had locals saying that the newlyweds were in the area.
Having tied the knot in a beautiful ceremony in St George's Chapel at Windsor Castle last month, the Duke and Duchess of Sussex were thought to make Ireland the first overseas visit of their marriage, with their official honeymoon expected to come later in the summer due to royal duties.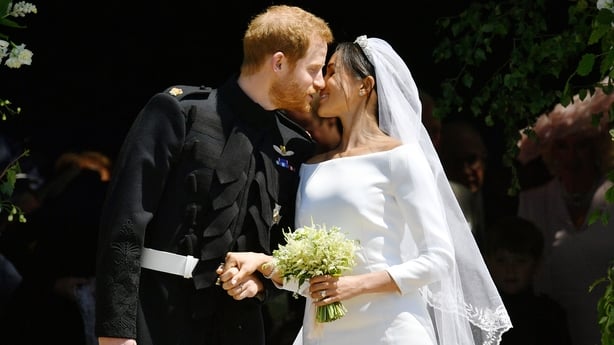 Kensington Palace has not commented on the current whereabouts of the royal couple, but they have been missing from their social media posts for a number of days, with the focus instead on Prince William's various engagements.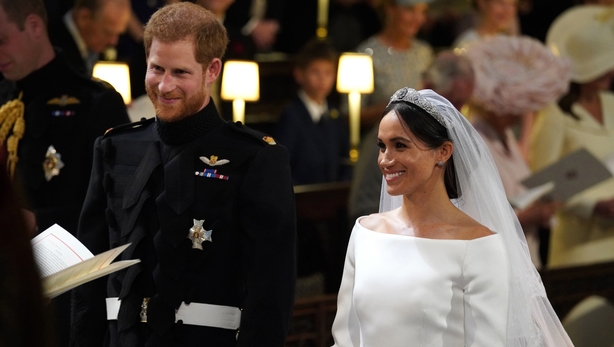 There have also been reports that the Duke and Duchess of Sussex are expected to visit Ireland later this summer as part of their first international tour.
Ashford Castle is a fairytale property, and a majestic gateway to the delights of Ireland's fabled west https://t.co/vg0bpDtbfN pic.twitter.com/fwyfwcSgkc

— Nat Geo Travel (@NatGeoTravel) May 25, 2018