Carrie Fisher regretted opening up about her affair with Harrison Ford, according to her brother Todd Fisher.
The late Star Wars icon, who passed away in December 2016 at the age of 60, revealed in her book The Princess Diarist that she had enjoyed an "intense" affair with her co-star Ford during the filming of the hit sci-fi movie franchise.
In her brother Todd's new memoir My Girls: A Lifetime with Carrie and Debbie, he claims his sibling had been warned by their mother Debbie Reynolds, who died the day after Carrie, not to speak about the affair.
''Neither of them had any illusions that they had a future together. They were simply acting on a strong mutual attraction while making a movie together, as if that's not one of the oldest stories in Hollywood."
Todd added: ''What Harrison and everyone else may not know is that Carrie went to mom right after the book became such a big deal and said, 'You were right, I shouldn't have told that story.' For what it's worth, Harrison, she really did regret telling the story of that affair.''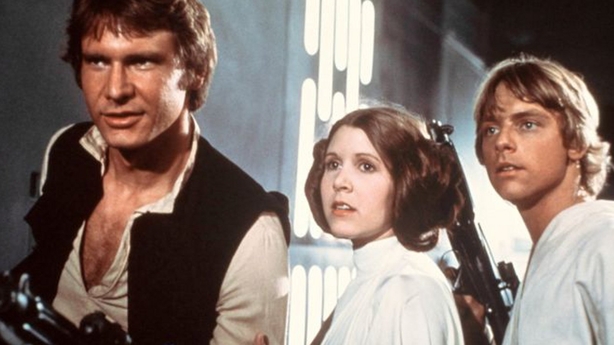 Fisher previously said she felt terrible for drawing attention to Harrison Ford's private life in her memoir.