Poldark star Aidan Turner has said he expects the hit drama will come to an end next year.
The 34-year-old Dublin actor, who plays Ross Poldark on the popular BBC series, will be back on screens next month as the show returns for a fourth series, and while a fifth series for 2019 has been commissioned, Turner reckons it will be the "last one" for the foreseeable future.
Turner said he had "mixed feelings" about the drama - based on the historical novels of Winston Graham - coming to an end.
"It's been big for us all and it'll always be a special thing but things naturally do come to an end and I think we've done really well with Winston's books and I hope he'd be really proud," Turner said.
"But it's nice when things naturally come to an end, you don't want things to go on really long."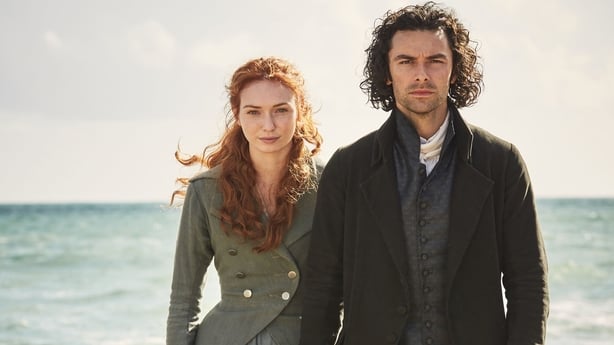 He added: "I think next year might be the last one, certainly for a while.
"We may come back, who knows. There's a huge gap in the books, about 15 years.
"I wouldn't age up, I'd come back in 10 years. I'd revisit it the right way, I'm not putting grey in my hair or anything like that."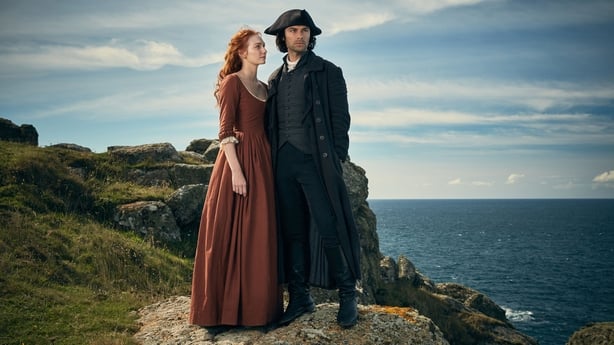 Turner's on-screen wife Demelza, played by Eleanor Tomlinson, recently said she is upset to be paid less than her co-star.