Poldark's Eleanor Tomlinson has revealed her frustration at being paid less than her co-star Aidan Turner.
The 26-year-old actress, who plays Demelza Poldark in the hit drama, said she and Turner have never discussed their salaries, but admits that she assumes the pair are on different pay scales.
Speaking to Red magazine, Tomlinson said: "No, I can't say that we have [talked about pay].
When asked whether she thinks they are paid the same, she replied: "My guess is no. And while at the beginning that might have been ok - he was a bigger star than me - now I don't think so.
"We're equal leads of the show, so I'd be pretty upset if the gap hadn't closed."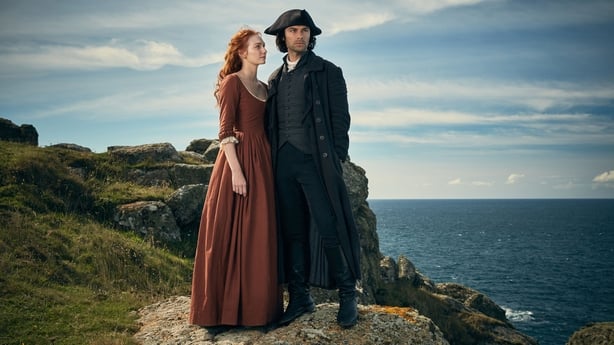 Tomlinson's comments prompted the drama's producers Mammoth Screen to defend paying the Dublin actor more, saying he had "significantly more screen time than any other character".
The news comes shortly after The Crown's Claire Foy said learning that her co-star Matt Smith was being paid more than her was "embarrassing" but it's been a positive thing for her as it has made her less naive.
Despite their pay disparity Tomlinson said that she and Turner are really good friends, and often tease each other about their roles.
"We're great mates, although we do row. We row about everything - usually our characters. We're both ridiculously protective of them and squabble like an old married couple."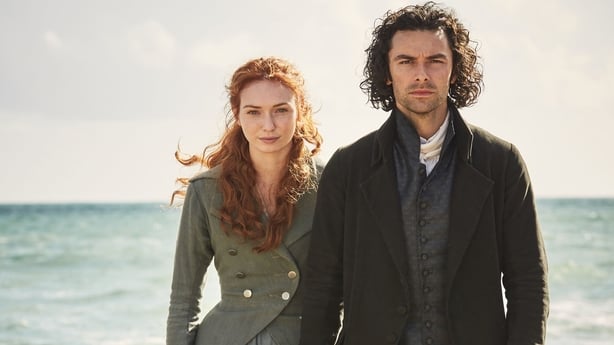 The full interview appears in the July issue of Red.