Sarah Jessica Parker thinks Sex and the City would be a very ''different show'' now in the wake of the Time's Up and #MeToo campaign.
The 53-year-old actress, who played writer Carrie Bradshaw from 1998 to 2004 and in two spin-off movies in 2008 and 2010, reckons the hit show was very much a product of her time.
Speaking at the Wall Street Journal's Future of Everything Festival in Manhattan, Parker said: ''I think Carrie Bradshaw is very much a product of her generation and I think her conversations about sexual politics and intimacy spoke to the years.
''As always, those years prior to being a young adult inform your world view. I think that she would have a lot to say about this, and I would be curious to read [her] column if she could sit back and look at it."
''You know, this city has changed - that was 20 years ago this June - this city has changed an enormous amount politically and economically and socially and I think it would be a different show, honestly.''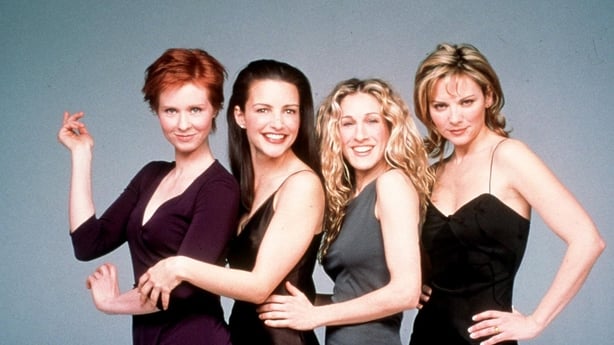 The Divorce star admitted there are many more reasons as to why the popular series seems dated.
'There were no women of colour . . . and there was no substantial conversation about the LGBTQ community.''
Parker said it is encouraging that people are talking and advocating change but admitted it would take some time to see results.
'Even for those of us that are involved in Time's Up, it's a whole new language we get to learn and a way of communicating.
''And adults are famous for having a very difficult time learning new languages.''