Ireland's Ryan O'Shaughnessy is through to this year's Eurovision Song Contest Final in Lisbon, booking our place as one of Tuesday night's ten qualifying countries with the song Together. 
We're through to the final!!!! Yessss! Well done @ryan_acoustic!!! #Eurovision #ESC2018 pic.twitter.com/iwSgjx7S7M

— RTÉ2 (@RTE2) May 8, 2018
O'Shaughnessy was the penultimate act in the first semi-final in Lisbon and succeeded in making the city's Altice Arena feel very intimate with his delicate-yet-memorable performance.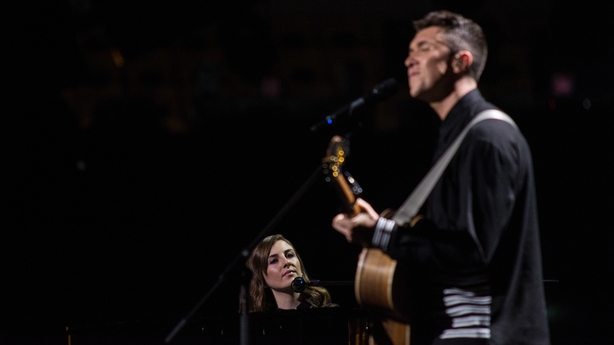 It's the first time Ireland has made the Eurovision Final since 2013.
How amazing was that! @Ryan_Acoustic and team you've done us proud! #Eurovision #ESC2018 #allaboard pic.twitter.com/jvnqNdMKlV

— RTÉ2 (@RTE2) May 8, 2018
Also going through on the night were, in alphabetical order: Albania, Austria, Bulgaria, Cyprus, Czech Republic, Estonia, Finland, Israel and Lithuania.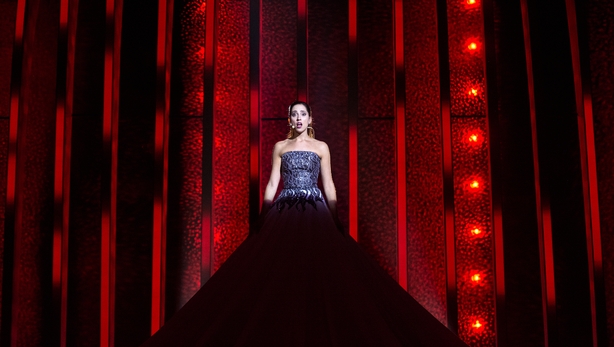 It looked like it could be another year of Eurovision disappointment for Ireland, with the other nine nations already announced and Irish hopes once again resting on that final place. But then came the moment the country had been waiting for with the best saved 'til last.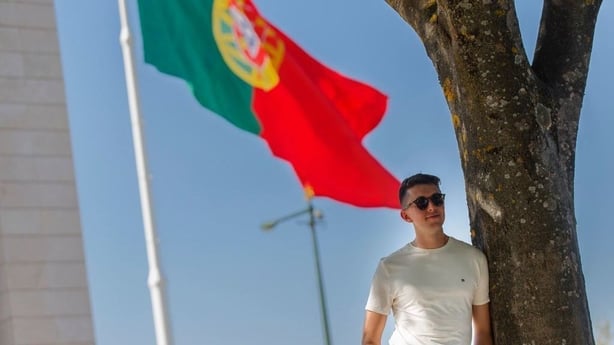 Afterwards, a remarkably composed O'Shaughnessy said: "We were sitting beside Switzerland, and for a moment I thought, 'This is it - we're out'. But something inside just said, 'No, that can't be it'. And the camera just moved over and it was us called out tenth!"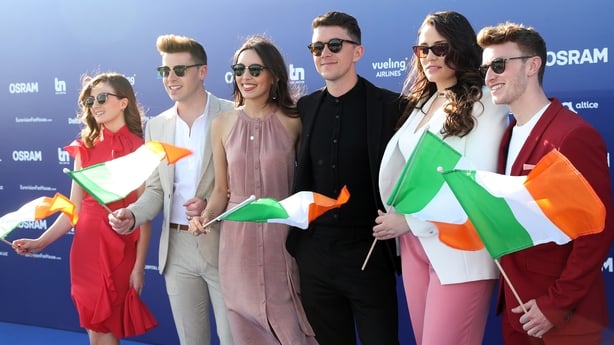 The Dubliner contended that "they left us last for a reason".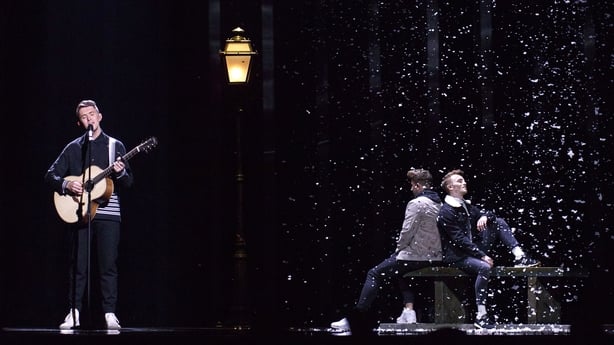 "No one was really expecting it," he explained. "We'd been the underdogs since we came into this competition. No-one thinks Ireland have what we had [in the past] - but we've always had it. 
"We made the Eurovision what it was, and we're going to make it what it is in the future."  
Tuesday night's semi-final had been billed by fans and pundits as a 'Eurovision bloodbath', such was the quality of the acts competing for a place in the Grand Final. Even O'Shaughnessy had admitted he was facing a "mammoth task".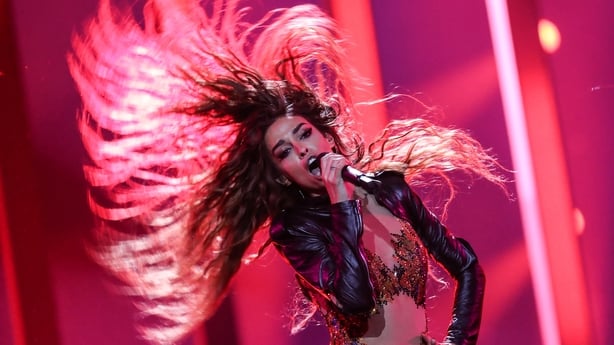 Cyprus, Estonia and Israel each showed why they have been tipped as potential 2018 winners.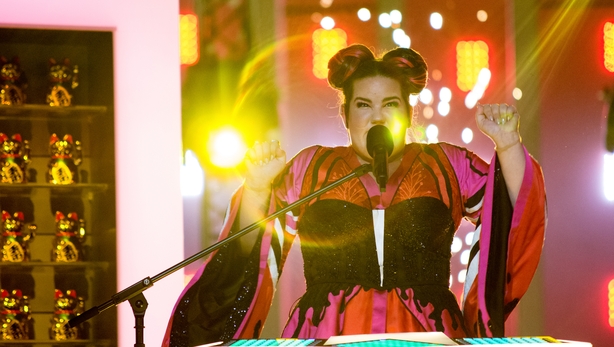 From the first minute of O'Shaughnessy's performance it felt like Ireland's strongest Eurovision bid in years. The reaction afterwards on social media - from song to staging - was overwhelmingly positive.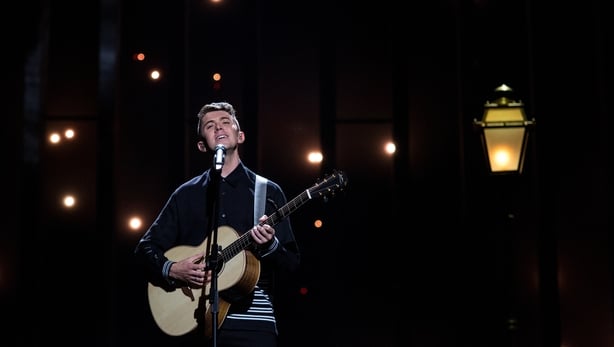 The second Eurovision Song Contest Semi-Final takes place in Lisbon on Thursday and will be broadcast on RTÉ2, RTÉ Radio 1 and the RTÉ Player from 8:00pm.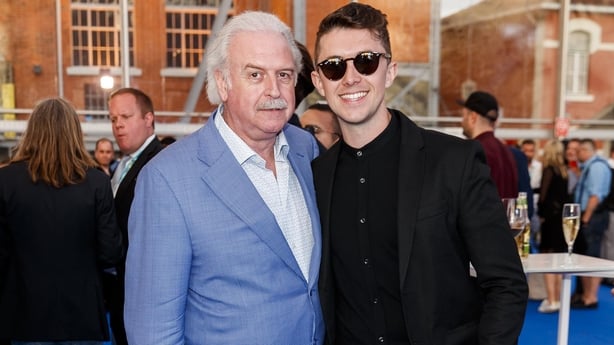 But Irish eyes are now on Saturday night, with a Eurovision 'curse' lifted - and everything to sing for.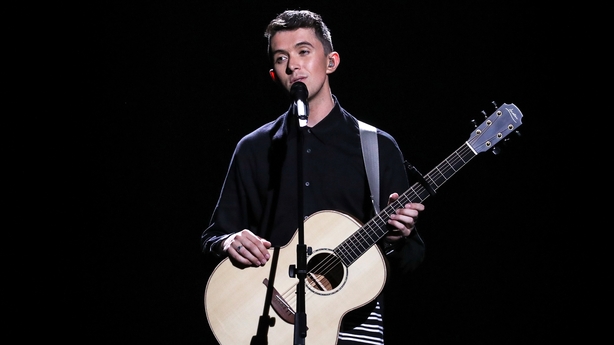 "We're used to that sinking feeling when the cameras go to all the other countries first and then at the last minute don't pick us and go to somebody else," said the Head of the Irish Delegation, Michael Kealy, after the results in Lisbon. 
"But tonight was different. Tonight was just brilliant." 
Also looking for votes in Saturday's Eurovision Final: