Actress Ashley Judd is suing film producer Harvey Weinstein for allegedly damaging her career after she rejected his alleged sexual advances.
Following the filing of the lawsuit in Los Angeles, Judd said she would donate any damages won to the Time's Up movement and its legal fund to help women fight sexual harassment.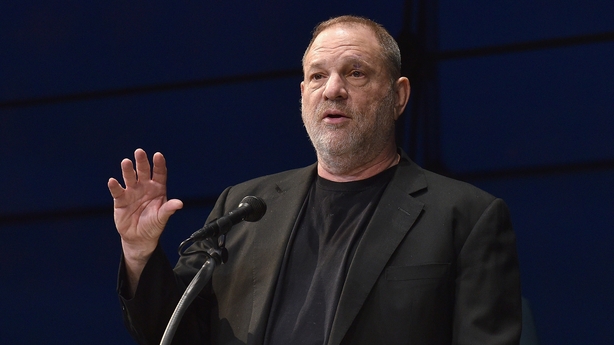 Weinstein has denied Judd's allegations through his representatives. He has also denied all allegations of non-consensual sex made against him by other women in the entertainment industry. The former film mogul is being investigated by police in London, New York and Los Angeles.
Judd's lawsuit follows an allegation by Lord of the Rings director Peter Jackson last year that Weinstein told him Ashley Judd and fellow actor Mira Sorvino were both "nightmares to work with and we should avoid them at all costs" when casting the fantasy blockbuster.
Sorvino and Judd have both accused Weinstein of sexual misconduct.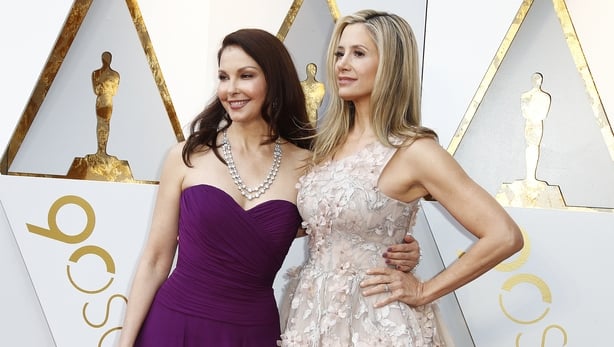 "Weinstein succeeded in blacklisting Ms Judd and destroying her ability to work on what became a multibillion-dollar franchise with 17 Academy Award wins and many more nominations," Judd's lawsuit alleges.
In a statement, Weinstein's representatives said they "look forward to a vigorous defence of these claims".
"The most basic investigation of the facts will reveal that Mr Weinstein neither defamed Ms Judd nor ever interfered with Ms Judd's career, and instead not only championed her work but also repeatedly approved her casting for two of his movies over the next decade," they said.
Weinstein's former company, The Weinstein Company, is currently in Chapter 11 bankruptcy in the US - a process similar to examinership in Ireland.