The upcoming Arctic Monkeys album almost became a solo project for frontman Alex Turner, with guitarist Jamie Cook teasing it as "not typically what we'd do."
Tranquility Base Hotel & Casino is the Sheffield band's sixth album and first since 2013's hit AM, and Turner admitted that he wasn't sure if he would write another Arctic Monkeys song after that.
"I think it's always been like this to some extent. I have to find ways to trick myself into writing songs. But this time, I'd run out of tricks…" he told Mojo magazine.
"I was lost and didn't really have any ideas about what I was going to do."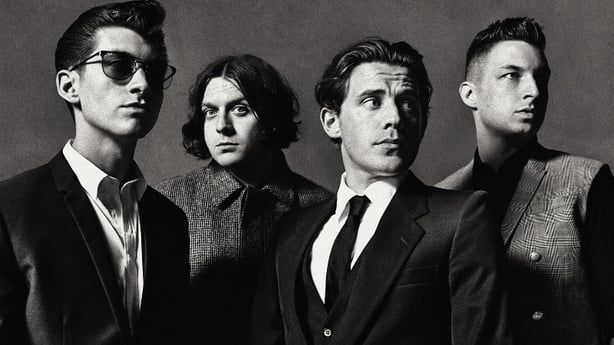 The gift of a piano changed things for the musician as it gave him the opportunity to approach songwriting in a new way.
"That gave me permission to go somewhere I'd had trouble getting to before. It allowed me to put across how I feel more, more… broadly than before." Turner said.
The piano influence made it unclear whether or not his new work would be the right fit for the band, or if it would be better suited to a solo project, but guitarist Jamie Cook said it just "took a lot more thinking about."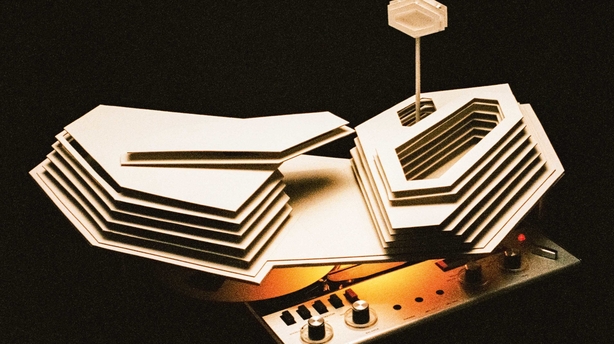 "I think at first, because it was quite basic - piano, vocal and no guitar - Al was in two minds about, 'is this Arctic Monkeys or am I going somewhere else with this'," Cook said.
"And maybe at first I was a bit like that as well. It's definitely not a guitar-heavy record, not typically what we'd do. It took a lot more thinking about."
Tranquility Base Hotel & Casino is due out on May 11, and there will be no singles released beforehand.
Arctic Monkeys are set to play two shows at Dublin's 3Arena in September, having first take to the stage at the venue in 2009 following the release of their third album Humbug. They last performed  together in Ireland at Marlay Park in 2014 as part of the AM tour.
We need your consent to load this YouTube contentWe use YouTube to manage extra content that can set cookies on your device and collect data about your activity. Please review their details and accept them to load the content.Manage Preferences