Leonardo DiCaprio and Quentin Tarantino surprised an audience of theatre owners with a personal appearance to promote their new film, despite the fact they haven't shot a single frame of the movie.
The director and actor showed up at CinemaCon at Caesar's Palace in Las Vegas to hype Once Upon A Time In Hollywood, which also stars Brad Pitt.
"It's hard to speak about a film that we haven't done yet," DiCaprio said on stage.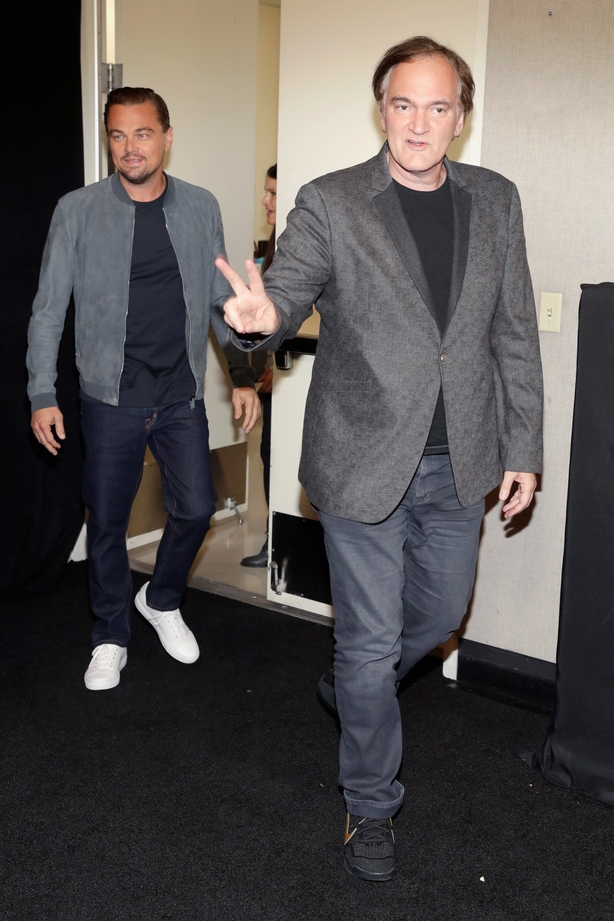 Early plot details for the movie were revealed last November with a release date of August 9, 2019, the fiftieth anniversary of actress Sharon Tate's murder at the hands of Charles Manson's followers.
Pitt was not present at CinemaCon but DiCaprio said that the new film has "one of the most amazing screenplays [writer-director Tarantino] has ever written."
"It takes place at the height of the counterculture explosion," Tarantino said. "It takes place at the time of the hippie revolution, and it takes place at the height of new Hollywood."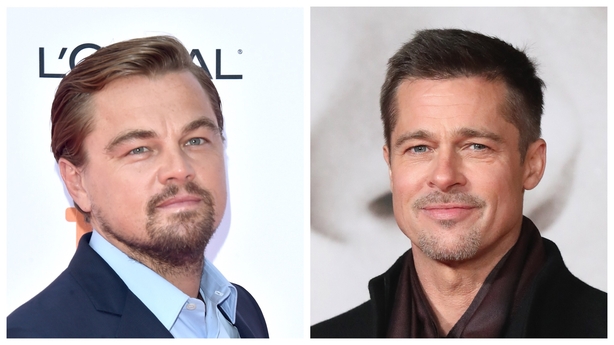 The "hush-hush" film will take place in Hollywood in 1969 at the "height of the counter-culture explosion," Tarantino said.
"This is probably the closest to Pulp Fiction that I've done," he added. The director also said that Pitt and DiCaprio together will be "the most exciting star dynamic duo since Robert Redford and Paul Newman".
Tarantino also took the opportunity to remind the theatre owners at the convention, that he too is a film exhibitor - he owns the historic New Beverly Cinema in Los Angeles.