Louis Walsh, Baz Ashmawy, and Irish adult film star Theo Ford are among the guests on this week's Ray D'Arcy Show.
The Emmy award-winning broadcaster behind 50 Ways to Kill Your Mammy, Ashmawy, will be talking about gambling ahead of his upcoming RTÉ One documentary All Bets are Off.
In a first for Irish television, Irish adult film star Theo Ford will talk about growing up in Waterford as part of a Quaker family, how he ended up becoming one of the busiest performers in gay porn, and what it's like to work in the adult entertainment industry.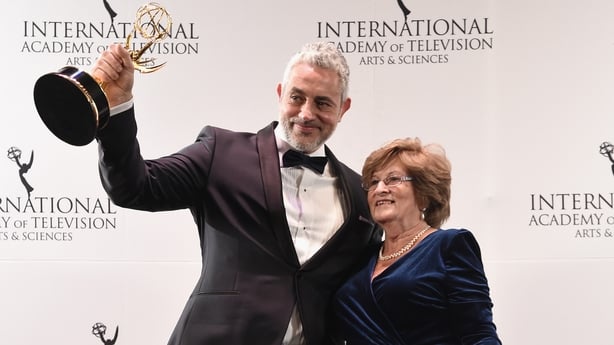 Talent show judge Louis Walsh talks to Ray about the music that has influenced his life, and he will also shed some light on rumours surrounding his return to X Factor series.
Walsh will also reveal the winner of the Bank Of Ireland fashion competition Junk Kouture, which sees secondary school students turn low end rubbish into high end catwalk creations. The winners join Ray in studio to showcase their designs.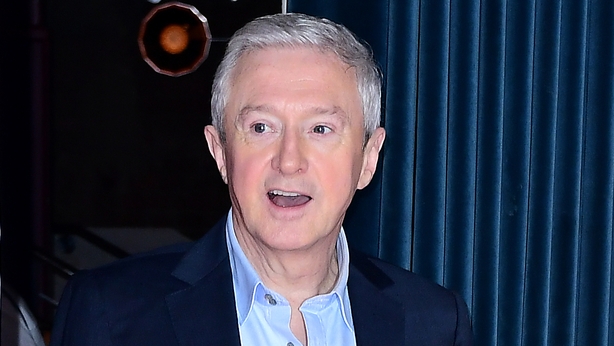 Auctioneer Ian Whyte and historian Conor Dodd showcase the contents of Kitty Kiernan's vanity case offering an insight into her life.
And Ray will surprise one lucky viewer when he goes live to their home for Ray's House Hunt.
The Ray D'Arcy Show airs at 9:50pm this Saturday night on RTÉ One.