Music fans have been invited to vote for the six Irish songs deemed the best to represent Ireland in the first EU Songbook.
The EU Songbook is a Danish non-profit project which has no financial ties to the EU and the six song categories were decided by the members of 17 music academies from 14 member states.
The categories are as follows: Love songs, Nature & Seasons, Freedom & Peace, Folk songs, Songs of Faith and Children's songs..
Founder and president of the EU Songbook project, Jeppe Marsling explains what it is all about. "We, the 28 populations in EU, all know painfully little about each other. To share national song treasures seems to be a direct way towards getting to know each other better.
"If EU-citizens truly want to take the step from the economic - coal, steel and fish - to the social and cultural, we all need to take ownership of EU, since it first of all belongs to us, the citizens."
So far 18,500 EU citizens in nine member states have finished their song voting, identifying the first 54 songs out of 168.
56 Irish songs - 35 in English, 21 as Gaeilge - have been nominated in six categories by students and teachers from Irish music academies, including the CIT Cork School of Music, and choir members around the country.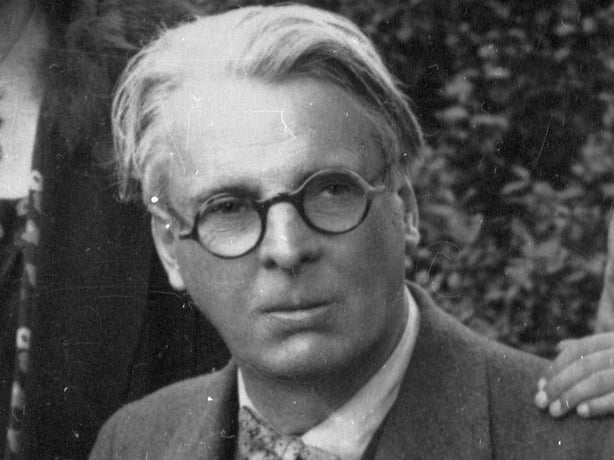 "It is encouraging to see that the Irish public are voting for the nominated songs," says EU Songbook editor Maria Judge, Head of Department of Musicianship, CIT Cork School of Music.
"It is interesting to note that there is a mix of folk songs and more recent compositions emerging as favourites. I would encourage everyone to take part in the vote before May 5."
More than 1100 Irish people have voted so far - with each person only allowed one vote. Percentages of the vote so far accompany the songs listed at this mid-way point in the voting process.
Love Song
Grace, composed by Sean and Frank O'Meara: 27%; She Moved Through the Fair (Folk song): 25%
Nature & Seasons:
Song For Ireland (Phil and June Colclough): 22%; Only Our Rivers Run Free (Mickey MacConnell): 15%
Freedom & Peace:
The Fields of Athenry (Pete St. John): 24%; The Town I Loved So Well (Phil Coulter): 19%
Folk & Traditional:
Whiskey in the Jar (Folk): 29%; Down by The Salley Gardens (lyrics, W. B. Yeats): 16%
Faith:
Ag Críost an Síol (Lyrics: Father Michael Sheehan/Music: Seán O Ríada): 40%; Ár nAthair (Seán Ó Riada): 16%
Children's song:
Óró,'sé do Bheatha Abhaile (Folk): 28%; I'll Tell my Ma (Folk): 23%
The first edition of the EU Songbook is planned for publication on Europe Day, May 9, 2019, featuring 168 songs.
You can vote at www.eu-songbook.org.