It is reported that Game Night and About Time star Rachel McAdams and her screenwriter boyfriend Jamie Linden are celebrating the birth of their first child.
It is reported that the couple have become parents to a baby boy.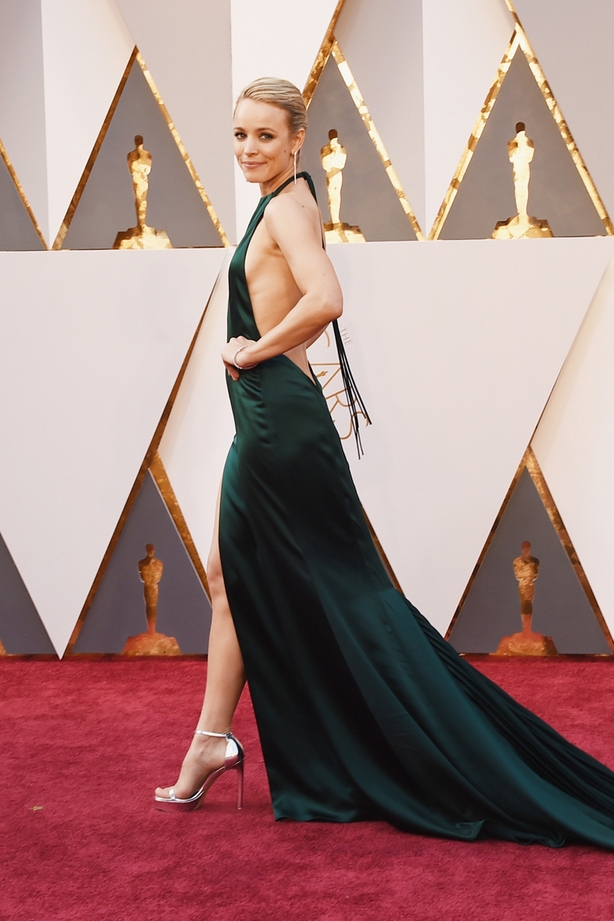 The news was first reported by entertainment website Hollywood Pipeline, which published a photo of the couple in which Linden appeared to be carrying a baby in his arms.
Entertainment industry publication The Hollywood Reporter contacted McAdams' representatives for confirmation but did not receive a response.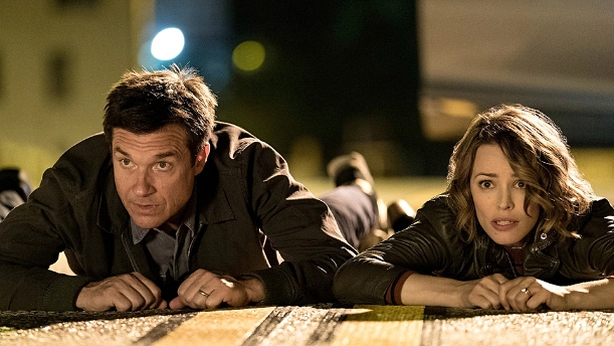 McAdams' pregnancy was first reported in February. The star has kept her two-year relationship with Linden private.