Ready Player One stars Tye Sheridan and Olivia Cooke have told RTÉ Entertainment that they hope Steven Spielberg's gaming adventure is a rallying cry for individuality, and a lesson on the importance of stepping away from the online world.
The acclaimed film sees Sheridan and Cooke play gamers in the year 2045 who are on a quest to crack the mysteries of virtual reality world The Oasis.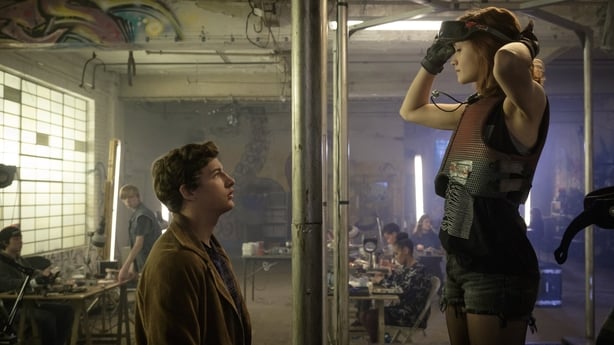 But behind the stunning visuals and heart-in-mouth set-pieces, there is plenty for audiences to take back to real life.
"The most important message to me, and the most important thing it taught me, is to embrace myself and embrace who I am inside," said Sheridan. "Because that's what makes you you.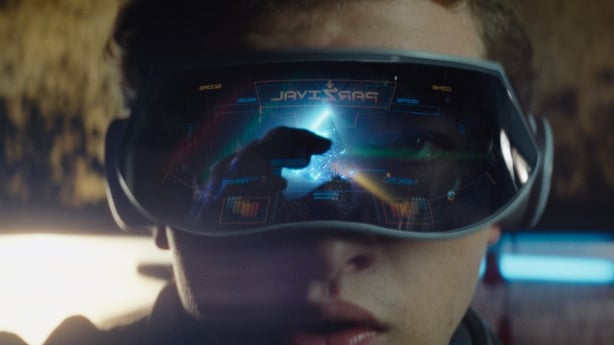 "I think when you accept that, that's what people love about you and that's what's beautiful about yourself. Not what you look like or what you're wearing or what your latest Instagram post was."
"Following on from Instagram and stuff, I think it's everything in moderation," Cooke continued.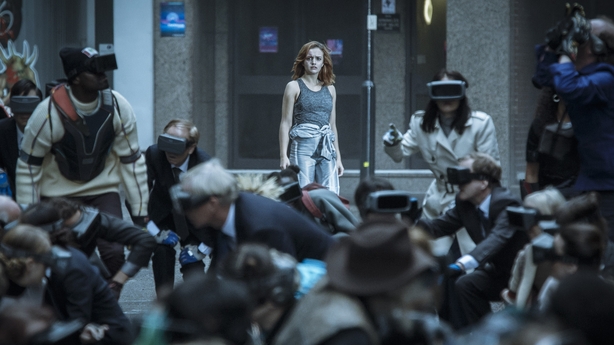 "I think it's important to disconnect and then connect in reality and be a responsible part of society and protect the Earth that we're on. Otherwise we won't be able to enjoy the virtual reality experiences that humans have created."
Ready Player One is in cinemas now.