Ready Player One author and screenwriter Ernest Cline has told RTÉ Entertainment that Steven Spielberg does not know about all the 'Easter Eggs' that have been hidden in the director's big screen version of Cline's best-selling book.
We need your consent to load this rte-player contentWe use rte-player to manage extra content that can set cookies on your device and collect data about your activity. Please review their details and accept them to load the content.Manage Preferences
The gaming adventure, which opens in cinemas on Thursday, is chock full of nods and winks to films, music, arcade classics and iconic characters, with fans of Spielberg and Cline's book set to have their work cut out to find all the references, hidden and otherwise.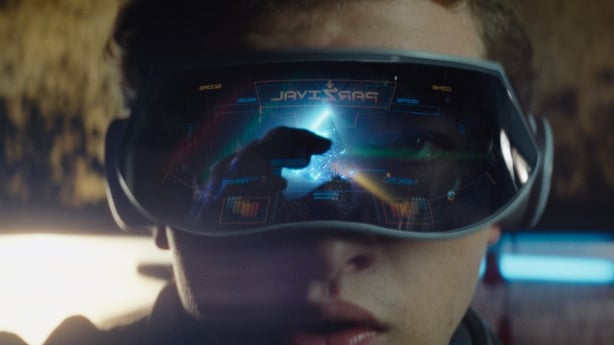 When asked if a definitive list had been drawn up of all the references onscreen, Cline replied: "There is for the novel - people have created them - but the movie, not yet. I imagine there will be once the Blu-ray comes out and people can go frame by frame."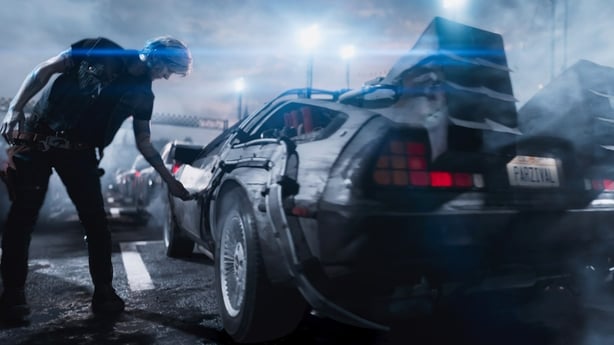 "Even Steven and I aren't aware of all the Easter Eggs in the film because the special effects artists at ILM (Industrial Light & Magic) and Digital Domain both snuck their own things in the background, knowing that we wouldn't spot them!"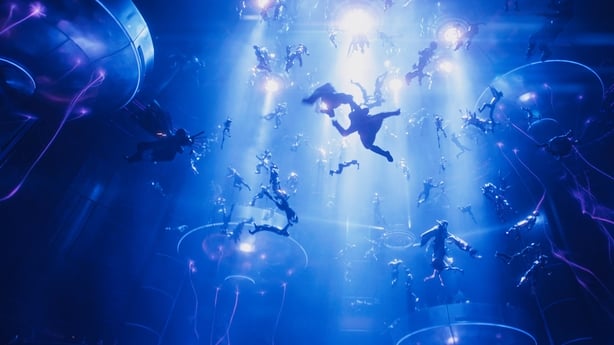 "I know Steven in his last run-through spotted a Gremlin that he didn't even know was in the movie!" laughed Cline.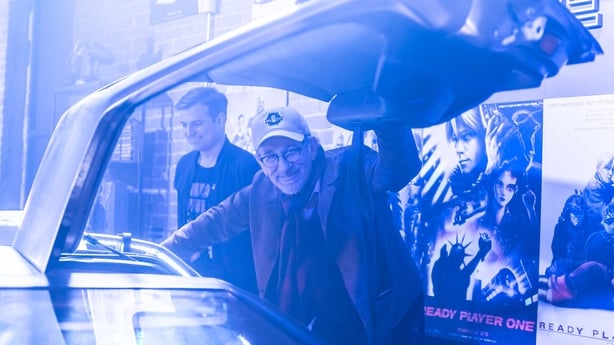 "No one has made a list yet, but I imagine probably around August it will be forthcoming."
Ready Player One opens in cinemas on Thursday March 29.