Liam Payne has opened up about his relationship with Cheryl amid reports that the couple are set to part ways, admitting that the pair have their "struggles".
Last month Cheryl said she wasn't "bothered" about speculation on the state of her relationship after it was suggested that their loved-up display at the BRITs was all for show.
The 24-year-old singer has now addressed the rumours saying they have their ups and downs like most couples.
Speaking to ES Magazine, Payne said: "The funniest thing was a week before we were getting married. The next week we're splitting up. And the thing for me is, I just like to think we're somewhere in the middle.
"You know, we have our struggles — like of course I'm not gonna sit here and say that everything's absolutely fine and dandy, because of course you go through different things, and that's what a relationship is."
"But we go through them together as a family and that's the most important thing for me."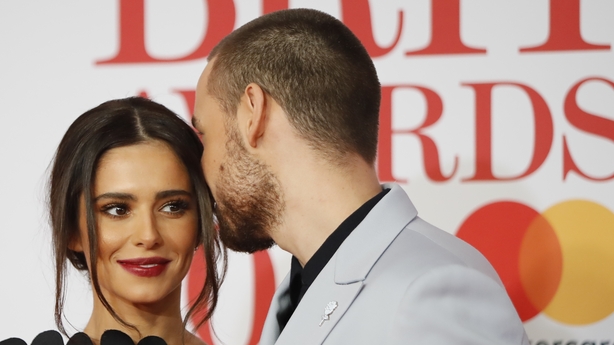 Liam added that he is very lucky to be with someone who understands the pressures of the music industry.
"[I'm] very fortunate that I partnered up with someone who's … very understanding with what I do. Because I don't think anybody else could take it."
"It's difficult, obviously: having someone else who's so high-profile in the media pushes everything that I do to another level, and I think it's weird.
"I feel like the press are more obsessed with it than the nation are, which is quite funny. It is about making it work for us, not making it work how people think it should work."
Payne recently defended his 10 year age gap with Cheryl during a brutal rap battle with Jason Derulo.