Actor Sean Penn's first novel, Bob Honey Who Just Do Stuff, will be published in April.
The eccentric, off-beat novel is an amplified version of a 2016 audiobook which Sean Penn wrote -[ and narrated - under the pen name of "sociopath" Pappy Pariah.
As reported by The Guardian, the outspoken actor's tale details the story of Bob Honey, a "man of many trades – sewage specialist, purveyor of pyrotechnics, contract killer for a mysterious government agency that pays in small bills". Pursued by an investigative journalist, Honey decides to recover control of his life from the branch of US intelligence that has him on its books.
In one scene, in the novel, Bob Honey writes a letter to the president, named Mr Landlord. "Many wonderful American people in pain and rage elected you. Many Russians did, too. Your position is an asterisk accepted as literally as your alternative facts. Though the office will remain real, you never were nor will be."
Rest assured there is a connection with reality at play here - Penn is a virulent critic of President Trump, whom he called "an enemy of mankind" in a piece for Time magazine in January.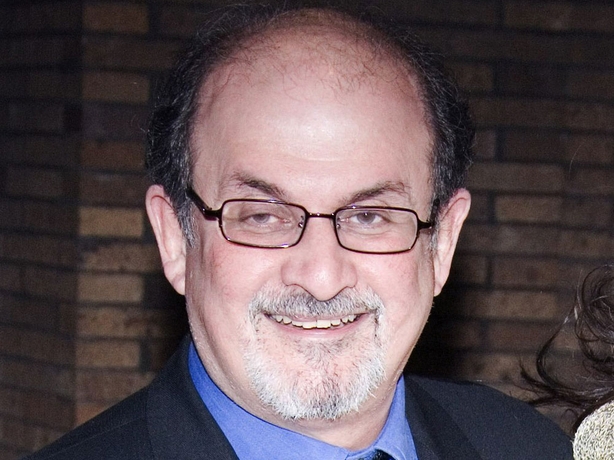 The novel includes a poem in which Honey calls the #MeToo movement 'an infantilising term of the day.' Due process has lost its sheen?" one of the lines in the poem reads.
"It was soon after I finished narrating the short audio of Bob Honey that I began to feel I had only scratched the surface of this story I wanted to tell," the actor declared when the book was announced. "Expanding that original idea into a fully realised novel has been an exciting challenge."
The novel is already endorsed by Salman Rushdie."It seems wrong to say that so dystopian a novel is great fun to read, but it's true, " wrote the author of Midnight's Children. "I suspect that Thomas Pynchon and Hunter S Thompson would love this book."
Atria Books, an imprint of Simon & Schuster, will publish Bob Honey Who Just Do Stuff.