In a live radio treat, Tommy Tiernan discovered that his acclaimed RTÉ One talk show is returning for a third series while he was a guest on The Ray D'Arcy Show on RTÉ Radio 1 on Tuesday.
The Tommy Tiernan Show sees the comedian and actor working 'without a net' - only finding out who his guests are when they appear onstage.
"And is it coming back for season three?" asked D'Arcy.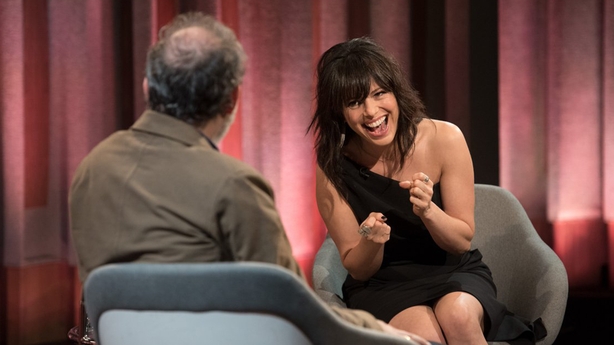 "Well sure, Ray, now you're in the building there - why don't you ask?!" replied Tiernan.
"Would you do me a favour, Ray? Go up to some lad in a suit and say, 'Is that Tommy Tiernan Show coming back?' Because we don't know yet."
"Would you like it to come back?" D'Arcy inquired.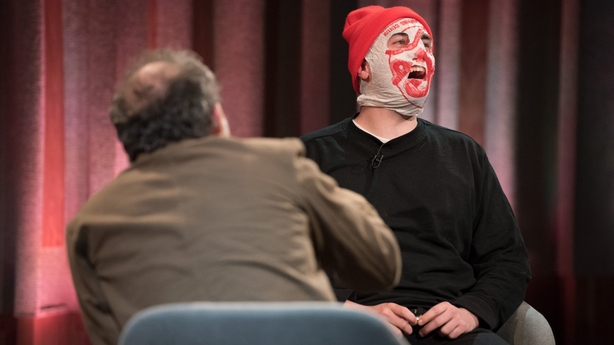 "Oh, I'd love it," answered Tiernan. "I think so. I do find it stressful, I'm being honest now."
"But sure, you don't have to do any prep work, Tommy," said D'Arcy.
"I don't have to do any prep, but Ray, it's like being told you're going to sit an exam and not being told what the exam is. So how can you prepare for it? It's very stressful."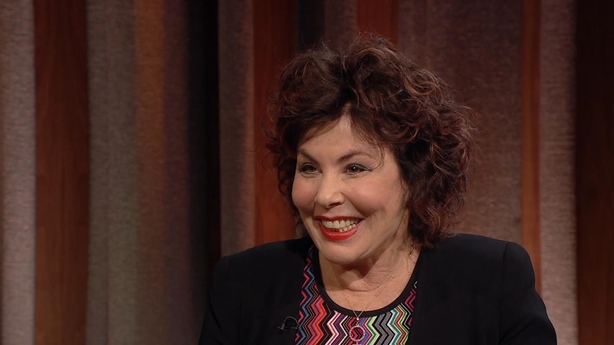 "Just to follow on that analogy, everyone knows that you can't prepare for the exam," reasoned D'Arcy. "So they're very forgiving of the result."
"You say the most wonderful things to me," purred Tiernan. "No, keep talking - please keep talking. I'm going to get the podcast of this and just listen back to it! I'm going to have you as me mentor."
After their laughter subsided, D'Arcy continued: "The lady outside, Lisa, has just told me - I don't know who she got this from, whether she ran out and met a man in a suit in the corridor - but she says the show is coming back."
The @Tommedian show will be back on @RTEOne for a third season! You heard it here first! 🤗🤗🙌🙌👏👏

— Ray D'Arcy Radio (@RadioRayRTE) March 13, 2018
"Hey, hey! Go on Tommy Tiernan! Woo-hoo! You can't touch us now! Woo-hoo!" yelped the guest.
"You knew that already, did you?" said D'Arcy.
"No, I didn't. No, no. I didn't. No, no," Tiernan replied.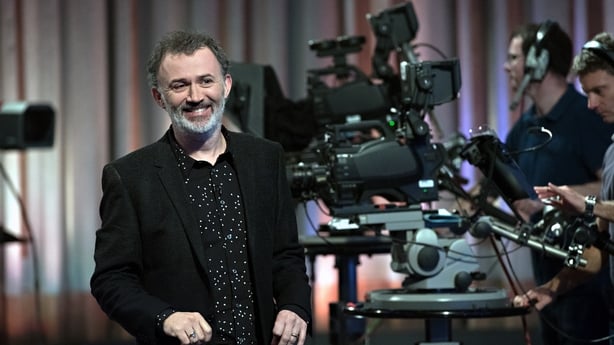 "Right, well I'm delighted I'm telling you that," said the host.
"That's me going straight to Topaz and having an Americano and a hot chocolate!" laughed Tiernan.
Earlier, Tiernan had described his TV show as "a fierce act of generosity on behalf of the guest".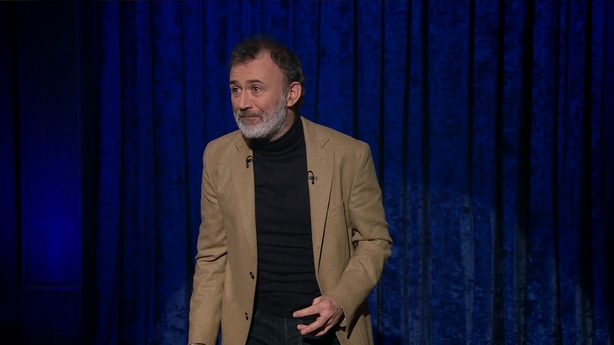 "Normally, when you do an interview on TV, I suppose people would want the security of knowing where the interview was going to go," he explained.
"Out there, in front of a couple of hundred thousand people who might be watching and stuff like that... So you'd kind of think, 'Well, I don't want to make a fool of myself and I want this to be... I want to be minded slightly'.
"So when you're told that, 'There's no plan, and he mightn't even know who you are. And I'm not entirely sure if you can trust him...'
"For people to agree to do that shows a level of masochism, I think, that has been missing since we all went on school tours to Lough Derg!"