Strictly Come Dancing's Anton Du Beke has revealed he feels "terrible" for his "old pal" Brendan Cole who has been booted from the programme after 14 years.
Du Beke and Cole have both taken part in every series of Strictly since it began in 2004, but the BBC recently made the decision not to renew Cole's contract for the forthcoming season.
Speaking about Cole's surprising departure Du Beke said: "It will be different, I will miss him. He was a big part of the show and I am sad to see he is not returning this year.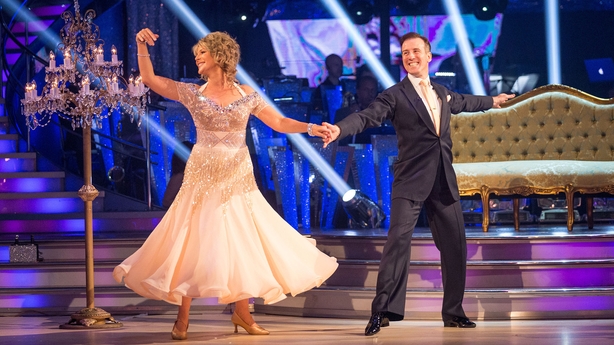 "He is absolutely devastated by it, I feel terrible for him, he was my old pal.
"We have been doing it together since the beginning. He said it's an editorial thing. People make these decisions and there is nothing you can do about it.
"He will be sadly missed but we will start the show and carry on, as the show always does. We will miss him but the show goes on."
He added: "I am only interested in my partner. Brendan and I used to have lots of fun in the group numbers but in the show it was always about my partners."
Speaking about rumours that Cole could make the switch to American series Dancing With The Stars, Du Beke said: "He has the time to go over there and do it now. It would be interesting to see how they take to him.
"He would be a great addition to the show, he is a wonderful character."