One of Ireland's most popular social media and fashion stars Pippa O'Connor will join Ryan Tubridy alongside author Louise O'Neill and presenter and journalist Brendan O'Connor.
Pippa O'Connor will chat to Tubs about how she has turned her life as a Snapchat and Instagram star into a hugely successful career.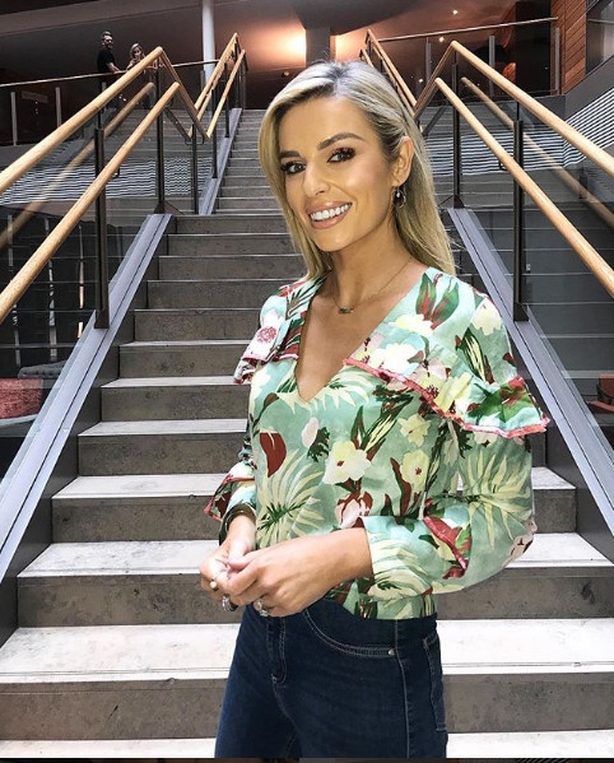 Following on from her hugely popular novel Asking For It Louise O'Neill has now she has turned her attention to obsessive love in her new book Almost Love and will tell Ryan all about the inspiration behind her latest tale. She will also be discussing what it is like to be a feminist in Ireland today and why she says she finds it difficult maintaining her feminism when she is in a relationship.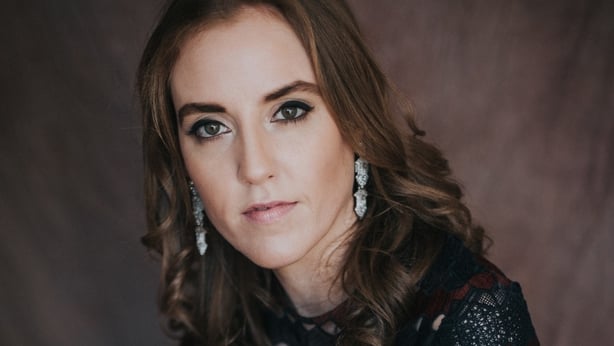 Presenter and journalist Brendan O'Connor will talk all things Cutting Edge and give his take on where the nation is at.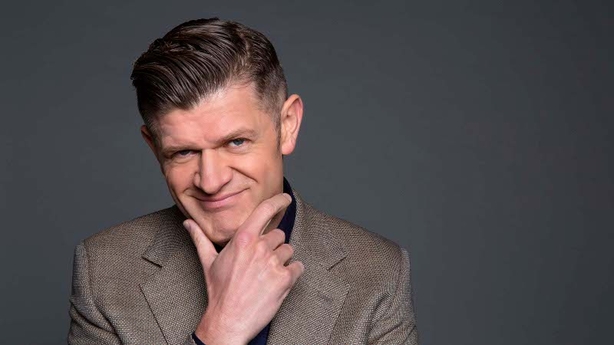 Ryan will also meet some of the people taking part in the 347 kilometre Miles in Their Memory memorial cycle in honour of the Irish Coast Guard members who tragically died while on duty.
Plus this year's Late Late Show Antiques Challenge kicks off and viewers will get a look at the battered wrecks the contestants hope to restore to former glories.
The Late Late Show, RTÉ One, Friday, March 9 at 9.35pm.