Kate Winslet told RTÉ Entertainment that she found it "extremely daunting" to take the lead role in Woody Allen's latest film Wonder Wheel as she had to be careful not to play the character "too big".
Winslet plays Ginny in the film, a failed actress working as a waitress in Coney Island, whose life takes a dramatic turn when she becomes close to a local lifeguard (Justin Timberlake) and her husband's (Jim Belushi) estranged daughter (Juno Temple) from a previous relationship shows up out of the blue.
"It was extremely daunting I think, for all of us, and sometimes it really did feel like taking a deep breath and walking into a terrifying wind tunnel, full of debris and full of strange alien flying objects, it was quite scary," Winslet told RTÉ Entertainment.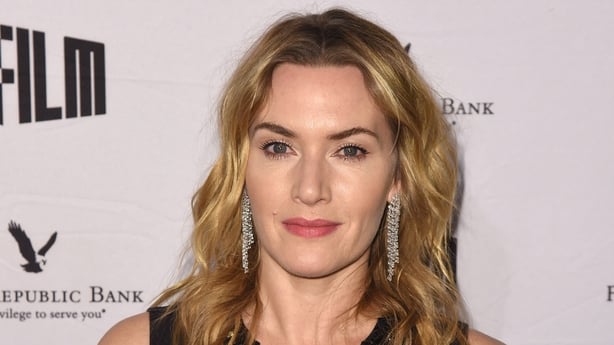 The "terrifying wind tunnel" didn't mirror the atmosphere on set however, with the Oscar winning actress saying it was "very calm actually, quite studied and put together."
Winslet first became involved in the project after a telephone conversation with Allen.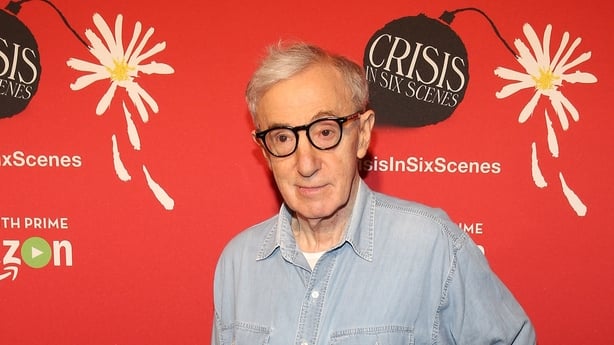 "I was very excited to read the script, I knew that it was coming, I had had a telephone conversation with Woody, my agent had called and said 'Woody Allen wants to talk to you' and I was like, 'What do you mean?' and she said, 'Yes, he will be calling you in five minutes'," she said.
"Suddenly, quiet in the house, I was cooking something, I turned the soup off, it was just like this sudden slice of madness entered my day and I had this conversation with Woody Allen, which was a really nice conversation actually, during which I was completely not myself at all and laughed unnecessarily hysterically for most of the chat.
"I was sure he was going to change his mind after speaking to me, because I was an idiot, and then I read the script the following day and I really couldn't believe it."
Wonder Wheel hits cinemas on March 9.
Watch our full interview with Kate Winslet and her co-star Jim Belushi here:
We also sat down with Justin Timberlake and Juno Temple: