Call Me By Your Name director Luca Guadagnino has revealed that he is working on a sequel to the film with author André Aciman.
The acclaimed film is based on Aciman's 2007 novel of the same name, and picked up the best adapted screenplay gong for writer James Ivory at Sunday's Oscars ceremony.
Guadagnino told USA Today that he is working on the follow-up with Aciman, which will see Armie Hammer and Timothée Chalamet reprising their roles as Oliver and Elio respectively.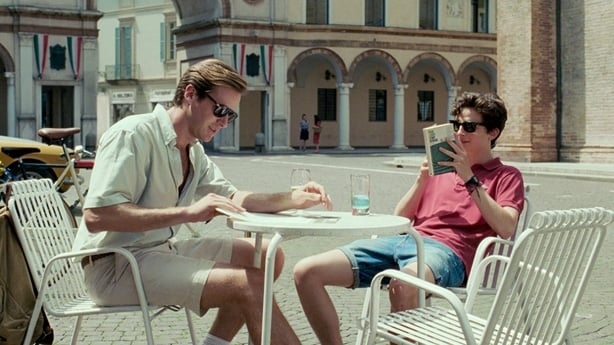 He said: "I'm already conceiving the story with André Aciman, and it's gonna happen five or six years afterwards, so almost 1990.
"It's gonna be a new movie, a different tone."
The director hinted that the sequel will have a different backdrop to the original movie, which was set in Italy in the 1980s.
"You're going to see a lot of the east coast of America. They're gonna go around the world," he added.
Guadangino said that they needed to finalise the script before they figure out when filming will begin on the follow-up.