Saoirse Ronan's father Paul Ronan made his Fair City debut on Tuesday night's episode.
Ronan's character Anto Collins made his first appearance in Carrigstown; a shock to his daughter Hayley, who is played by Rebecca Grimes.
When Anto arrived, Hayley sensed that he was hiding something from her when he dodged questions about her mum.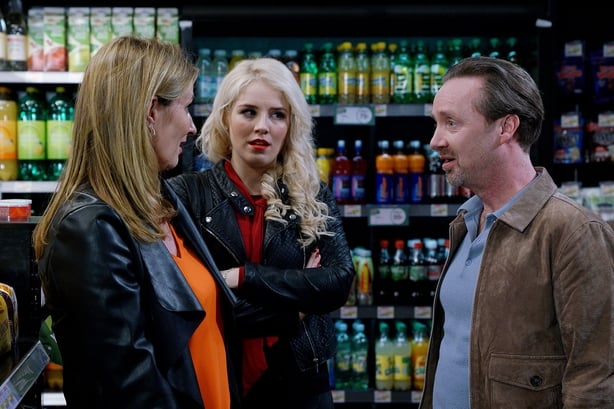 As Hayley set herself the mission to find out the reason for Anto's sudden appearance, he begans to make himself at home. The biggest shock for Hayley came when she learned that Anto doesn't want to mend any bridges.
Anto's wife Sharon will arrive in town on Thursday night's episode and is being played by former Love/Hate star Neili Conroy.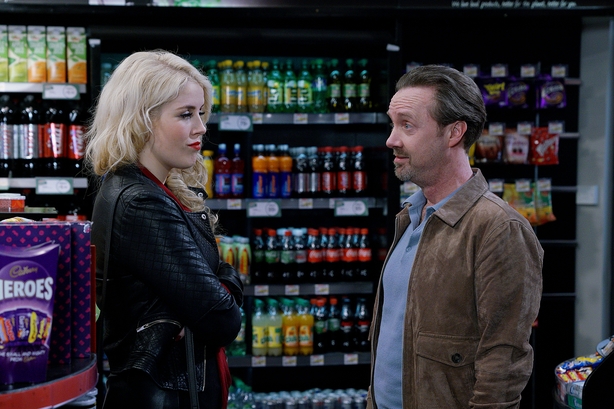 Fair City continues on RTÉ One at 8pm on Wednesday. You can catch up on all the drama from Carrigstown on the RTÉ Player.